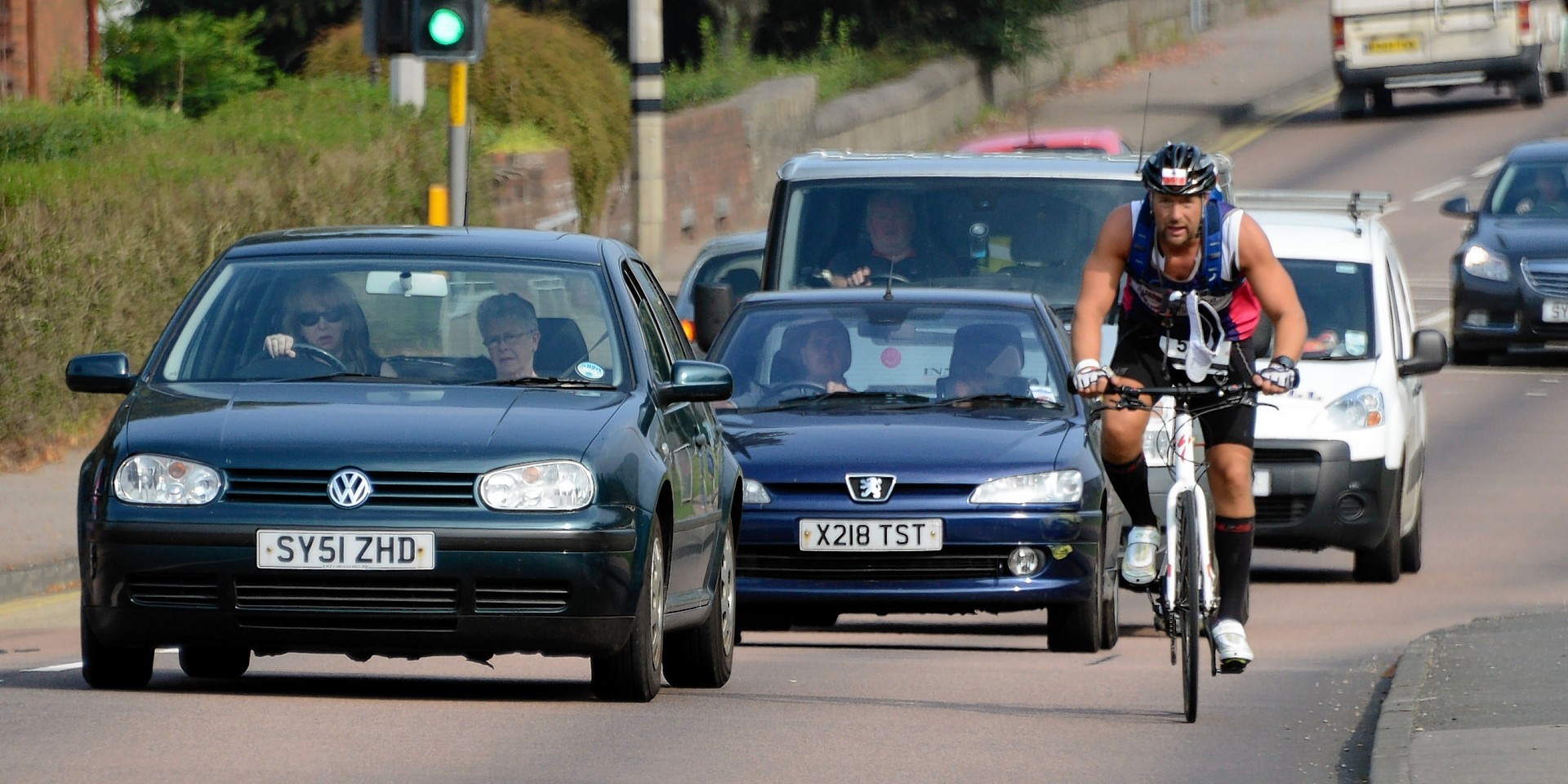 Community councils in Lochaber have been excluded from a top level summit to discuss a notorious Highland road which passes their doorsteps.
Scottish Government Transport Minister, Humza Yousaf, will head a forum which will focus on the condition of the busy A82 next month.
Local community councils felt their views should be taken into consideration and wrote to the Minister asking if they could attend.
But they have not been invited by Transport Scotland – because it would make the meeting too big – and a local Highland councillor has slammed the decision.
Andrew Baxter, who represents Fort William and Ardnamurchan, said: "It's a disgrace as the A82 affects the whole of Lochaber.
"These communities live with the challenges and problems of this road on a daily basis and the Scottish government needs to listen to their concerns.
"It goes against the spirit of the government's new law that requires public bodies to enable communities to take part in decision-making. Decisions about the A82 will affect these communities for decades to come. They must be allowed to have their say."
When he announced the summit back in April, the Mr Yousaf said: "The A82 is a lifeline route for many and I know that some stakeholders and communities have concerns about the way it operates. This forum will allow all involved to get together and to have their say."
The move was welcomed by local campaigners who have been battling for years to have the busy road upgraded.
And community councils across Lochaber – including Caol, Ballachulish, Inverlochy, Kilmallie, and Spean Bridge, Roy Bridge and Achnacarry ­- wrote to the Minister to ask if they could be included at the meeting.
Councillor Baxter added: "It is very disappointing and I can't understand this decision. I hope that Mr Yousaf will overturn it as these people know what it is like living with this road every single day. It is very important that the government listens to their views too."
A Transport Scotland spokesman said: "The A82 covers a large geographical area, therefore the invite list is focussed on strategic, regional or national bodies with specific transport interests in the route.
"It passes through the boundaries of around 40 different community councils. We hope the groups that have not received an invite will understand ?the logistical challenges that would be posed by inviting them all.
"There will be an opportunity for organisations who don't attend to provide comments in advance for discussion."
The A82 summit will take place on June 23 at Crianlarich Village Hall.