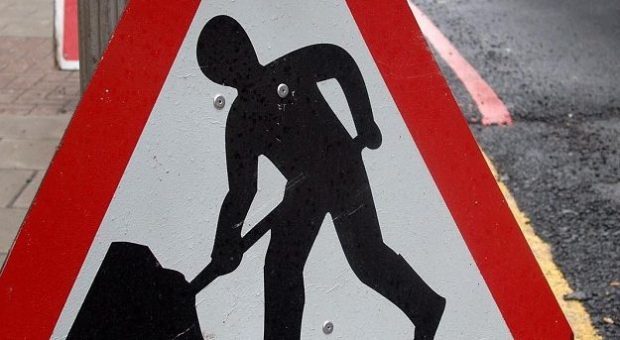 Motorists have been warned to expect delays in Dyce over the next two weekends as work on the AWPR forces the closure of a well-used commuter route.
Pitmedden Road is scheduled to shut while farm accesses are constructed as part of the Balmedie to Tipperty section of the project.
Transport bosses have urged travellers – especially those travelling to the airport – to allow extra time for their journeys.
The road will close at 8pm on Friday and reopen at 6am on Monday. The closures will follow the same pattern the following weekend.
Diversions will be signposted.
Motorists heading northhave been advised to travel via Dyce Drive and the Airport Link Road to the A96 Inverurie Road, B973 Main Road and B979 through Blackburn, and the U58C Caskieben Road.
The reverse journey should be taken for those heading south.
Access to local residents and businesses will be maintained.
A Transport Scotland spokesperson said: "The contractor is aware that this road is a well-used commuter route and these closures have been timed to take place over two weekends when traffic flows are lower.
"We would like to encourage those drivers who would consider using this route at weekends, especially those who need to access the airport, to plan their journey in advance.
"They should also give themselves additional travelling time so that they can reach their destination safely and on time."
"We thank road users and the local community in advance for their patience during this period."
Meanwhile, there will also be changes to the road layout on the A90 this weekend to allow works to progress at the Balmedie junction.
The changes will also take place between 8pm on Friday and 6am on Monday, using a series of lane closures and lane openings.
Once the changes have been completed, a temporary diversion will be in place to the east of the current route – with two lanes of traffic both northbound and southbound.
This will enable workers to complete the second half of the Balmedie underpass.
Motorists have been urged to drive with more caution than usual during the works.