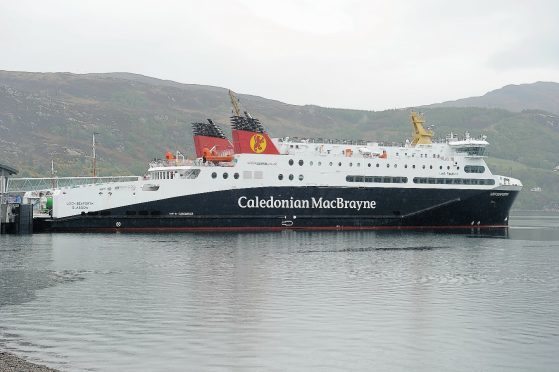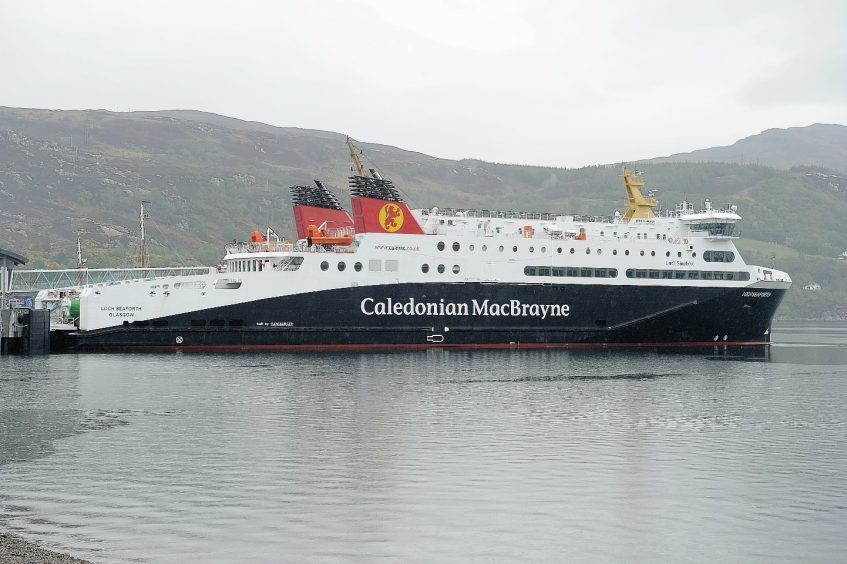 A powerful watchdog has warned that the future of lifeline ferry services to the islands could be in doubt due to soaring costs.
Cut-price fares, rising demand, high staff pension costs and a minimum £466million bill for harbour upgrades are all having a "financial impact" on Transport Scotland.
And Audit Scotland has warned in a new report that these pressures will make it "challenging to continue to provide ferry services that meet the needs of users within its allocated budget".
The public spending body has now called on Transport Scotland to tighten up its budget and procurement processes – and to produce a new national ferries strategy.
Opposition MSPs branded the findings a "damning indictment" last night, but Transport Minister Humza Yousaf said the Scottish Government was proud of investing more than £1billion on ferries.
Audit Scotland investigated the agency's three main ferry contracts, through which it subsidises 32 ferry routes, carrying over five million people each year.
It found that more than £209million was spent on ferries in 2016-17, a rise of 115% since 2007-08, mainly due to an increase in services, new boats and the impact of the Road Equivalent Tariff (RET), which has reduced the cost of west coast ferry travel.
The cheaper fares have contributed last year to a 9% increase in passenger numbers and a 16% rise in car numbers, but Audit Scotland found "unintended consequences" such as limited space on some sailings, traffic congestion and road deterioration.
Transport Scotland has spent £40million on the policy to date, but the watchdog said the full cost "is not known" as higher demand will result in additional sailings, extra crew and fuel, more harbour dues and increased vessel and harbour maintenance.
Further costs are expected to follow from the Scottish Government's promise to cut fares to the northern isles from next year, which Audit Scotland predicted would "significantly increase" demand, create capacity issues, and require "major timetable changes", which will disadvantage freight customers.
And there will be "significant cost implications" from maintaining and investing in harbours, with "at least" £466million required over the next three decades.
Fraser McKinlay, Audit Scotland's director of performance audit and best value, said: "As it stands, Transport Scotland does not know the full extent of future spending requirements on ferry services and assets and it will find it difficult to provide these services within its allocated budget."
Mr Yousaf said: "Since 2007, we have invested over £1billion in our ferry services.
"We are proud of that investment, which has brought the introduction of new routes, the procurement of new vessels and the roll out of cheaper fares for ferry users.
"All of our investment is subject to strict financial control and management, and we will continue to support our ferry networks and the communities that depend on them."