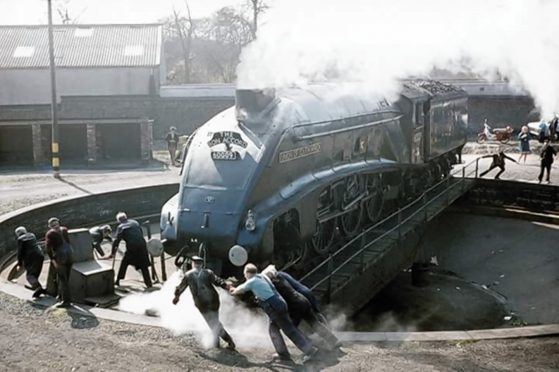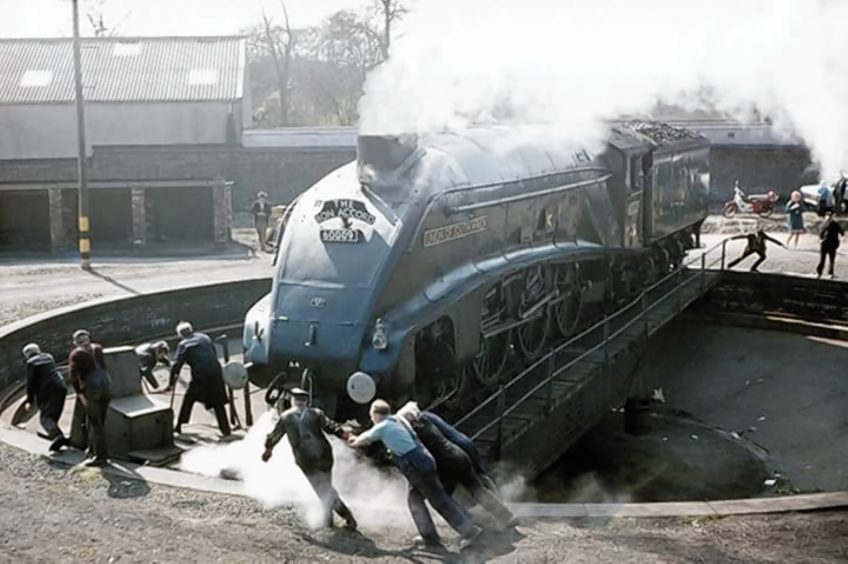 A north-east transport conservation group is toasting a significant boost to its future plans for expansion.
Ferryhill Railway Heritage Trust has been awarded a grant of £26,000 by Aberdeen City Council's Common Good Fund.
The money will be used to construct a new multi-user footpath linking Duthie Park to the heritage centre and the scheme is already generating lots of interest in the region.
Dr Jon Tyler, chairman of the trust, welcomed the news of the grant from the local authority and said it demonstrated the strength of local support for the work being carried out by the organisation.
He added: "Once the footpath has been completed, we will be able to welcome both local visitors and tourist visits.
"This will increase accessibility for all visitors as Aberdeen places more emphasis on the range of tourist attractions, which are available locally.
"The trust is going from strength to strength and continues to work with a range of agencies, both at local and national level, to raise its profile.
"We are dependent on grant funding for all our activities and are actively seeking sponsorship for essential repairs to the Ferryhill Engine Shed.
For more information, or to offer any assistance, visit www.frht.org.uk