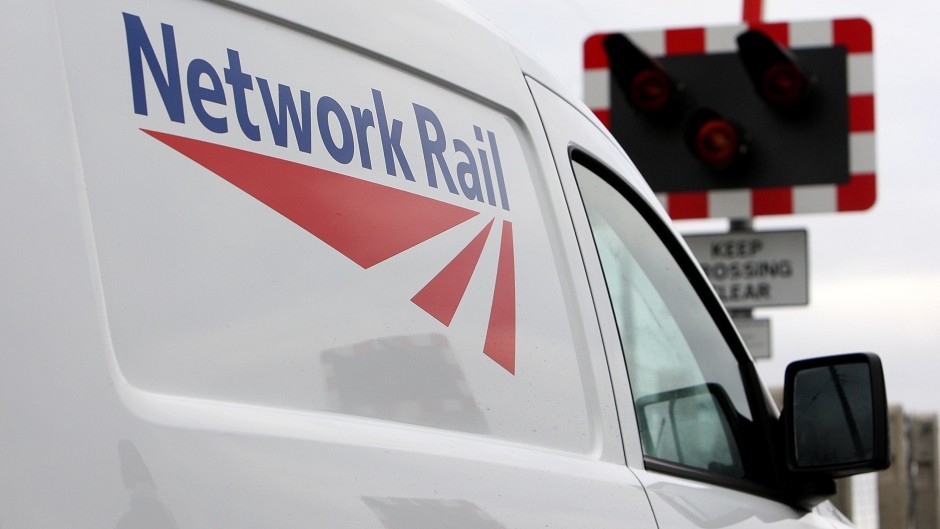 Two level crossings in Dingwall that have seen regular trespassing and close calls are to be upgraded.
Network Rail said it will install full barriers at the Dingwall Middle Crossing, where the railway crosses the A862, and Dingwall No. 1 in Craig Road.
There is currently a single barrier on each carriageway on the middle crossing and an open crossing in Craig Road.
The rail agency said both have been subject to regular trespass incidents and close calls. The upgraded crossings will feature traffic lights, two single lane barriers on each of the crossing – four in total – and an object detection system which scans the crossing to check it is clear.
Construction of the new crossings requires advance vegetation clearance and ground preparation works. That work will take place from now onwards.
The installation and testing of the new equipment will require two-week road closures.
Dingwall Middle is expected to close from July 15 to July 29. Dingwall No.1 will close for two weeks during August, with dates being confirmed shortly.
David Dickson, infrastructure director for Network Rail Scotland, said: "These level crossing upgrades represent a significant improvement for rail and road safety and we hope that the community will support our efforts to install these upgrades this summer.
"Our aim is to deliver these improvements with as little disruption as possible, however, we will require a two week road closure for each crossing to install and test the new equipment."
Network Rail will be hosting a community drop-in event at Dingwall Community Council on April 19 from 3.30pm to 8pm. Local residents seeking more information about the work are invited to come along and speak to the project team.