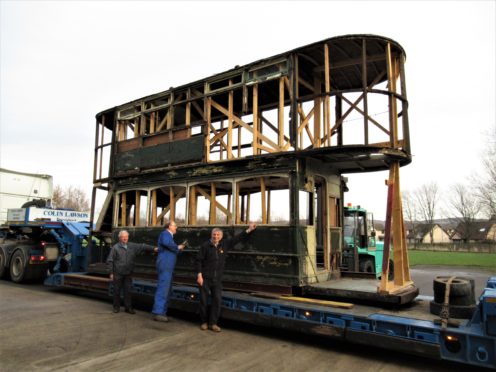 A piece of the north-east's distant transport past has been returned home to be brought back to its former glory.
The 1901 electric tram was used on the Mannofield route of Aberdeen's long defunct network, which was scrapped in the late 1960s.
The double-decker vehicle was replaced by a newer model in 1929 and was later utilised for housing during the shortages after the Second World War.
It was owned by family in Loirston and remained in use until about 2010, when the land was purchased and earmarked for a bungalow.
The landowners handed over the tram to the Aberdeen and District Transport Preservation Trust and it has been stored in Dundee since 2013.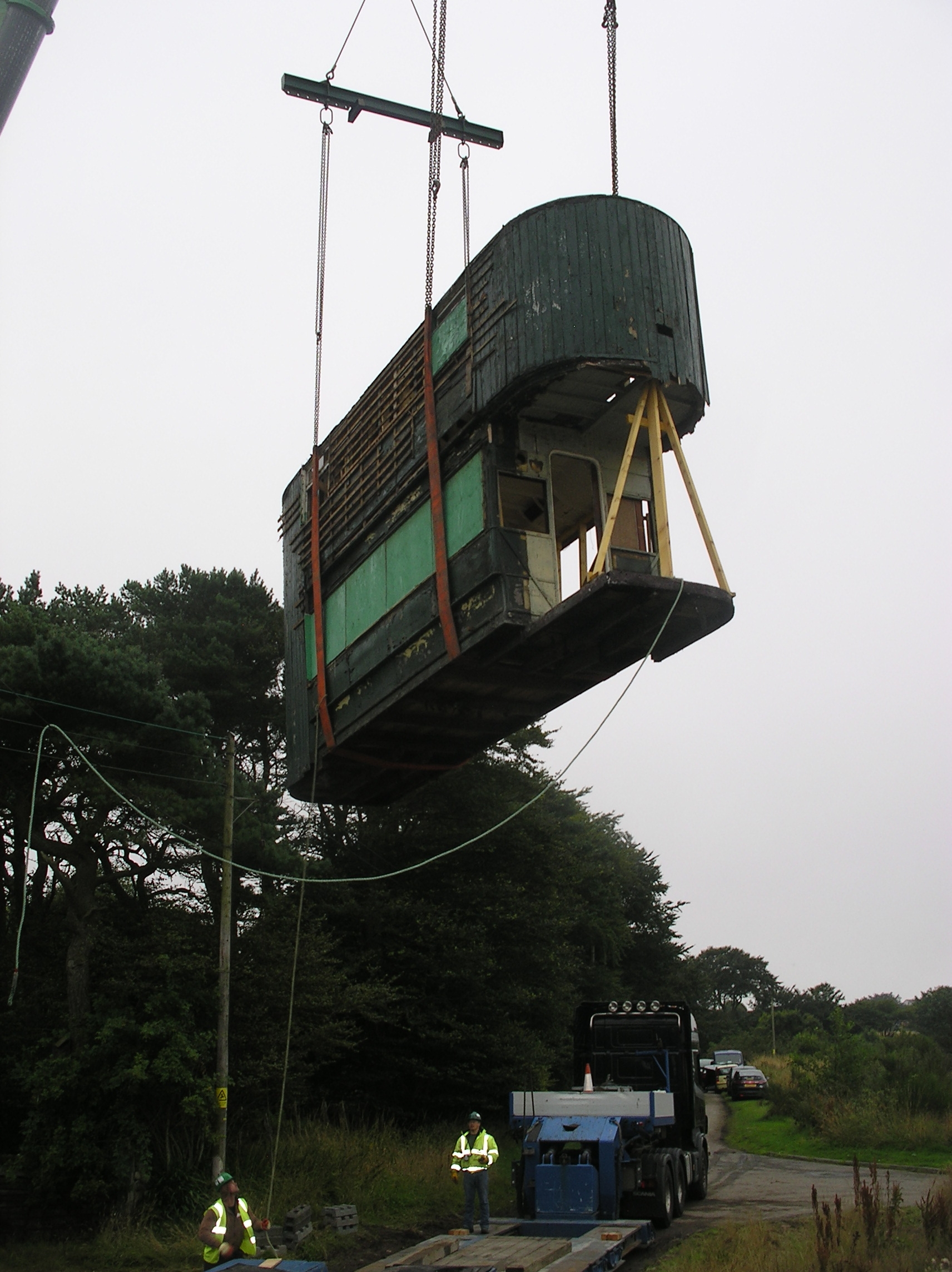 But now almost 120 years later, the trust, together with the Grampian Transport Museum in Alford, hope to restore the vehicle and get it back on the road.
The tram had its interiors ripped out when it was converted and the trust estimate it will cost in the six figure region to repair and restore it, including adding an electric motor and runners.
It is hoped the vehicle will be housed permanently in the museum but will also be able to tour and go to other vintage transport attractions across the country.
Ian Souter, trustee, said it was a "critical" piece of local and national heritage.
He said: "I always make the point that transport is absolutely critical to understanding and appreciating all forms of social activity. This is a key part of the developments in urban environments."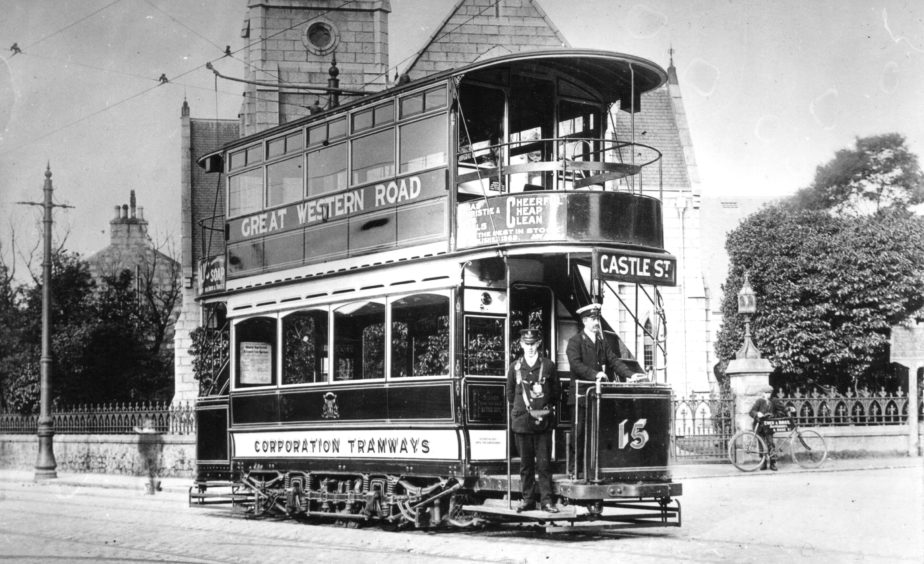 Mike Ward, curator at the museum, said: "From our point of view there are very few survivors from Aberdeen's one-time quite remarkable tram network.
"We have one already at the museum, but it is a horse-drawn vehicle which this one would have replaced
"This one is a later model but it is still nonetheless very important as there are so very few that have survived.
"Strangely there is a renewed interest in trams among the public as they are now re-appearing in cities across the world."