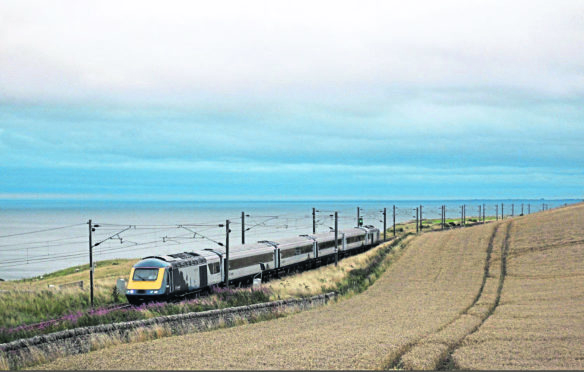 Train passengers are experiencing major delays this evening due to trespassers on the railway line.
The track intruders were spotted on the line between Stirling and Larbert and subsequently are holding up services passing through these stations.
Trains both to and from Aberdeen and Inverness have been delayed until the incident is resolved.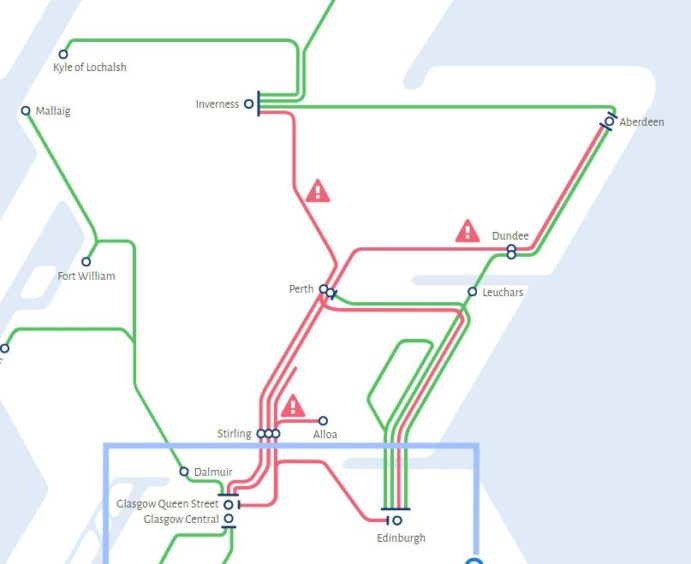 ScotRail responded tweeting on social media: "Due to trespassers on the railway between Stirling and Larbert the line is blocked, services running through these stations will be cancelled/delayed. Police are on site. 17:27 Inverness to Queen Street + 19:51 Queen St to Alloa is being delayed as a result."