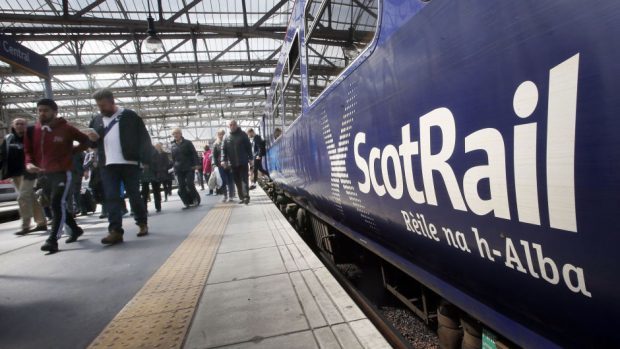 Rail commuters were faced with service delays after a train hit a cow this morning.
The line was blocked following the incident at Leuchars forcing north and southbound trains to be delays or revised.
The cow caused some damage, leaving the train unable to continue its journey with a rescue locomotive being sent from Dundee to get it back on the move.
After a two hour wait, trains are now able to pass and services are beginning to return to normal.
A ScotRail statement said: "We have a report of a cow on the line in the Leuchars area, our staff are enroute and we will provide an update as soon as possible.
"We're now able to run services in both directions through Leuchars. Our control room team are now working to return services to normal, but this will take a bit of time."
Local bus suppliers are accepting rail tickets to ease disruption.