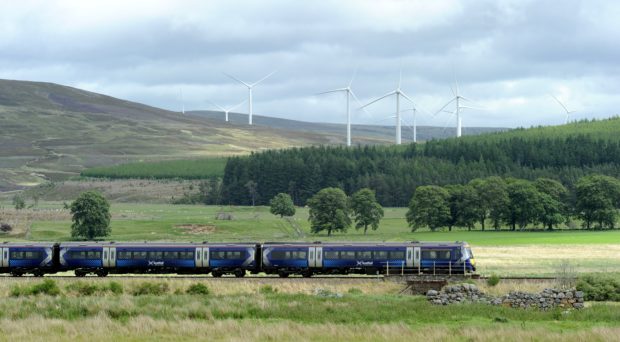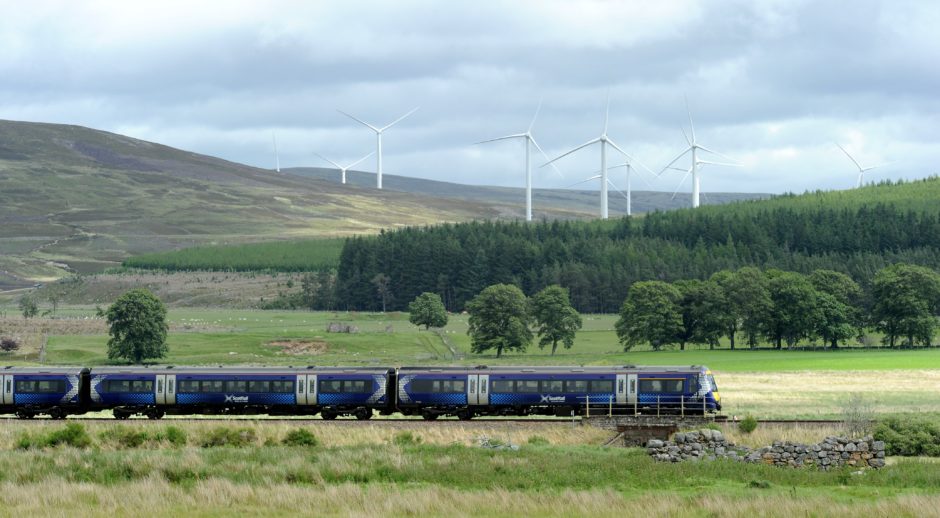 A flagship project to upgrade the Highland railway between Perth and Inverness has had £8.3 million added to its budget, according to Scottish Government documents.
Published yesterday, they identified the Highland Main Line project as one of several key government infrastructure projects to suffer from delays.
Another development to slip is NHS Grampian's £160 million Baird Family Hospital and Anchor Centre.
The family hospital – which will include maternity, neo-natal, breast and gynaecology services – and cancer centre are due to be open by 2021 but health chiefs have previously said it is behind schedule.
The progress report on the government's major capital projects said the cost of the work to improve journey times and train frequency on the Highland main line had increased from £56.7 million to £65 million.
Originally, it had been hoped the new service would be in operation by March this year.
However the document notes: "Enhanced passenger services however will not be implemented until May 2020, which is later than planned due to a delay in the delivery of rolling stock."
The upgrade aims to create an hourly service on the line and reduce journey times by 10 minutes.
Much of the project has involved extending platforms and tracks and adjusting signalling to enable two trains moving in opposite directions to make progress simultaneously.
But the improvements have been held up by delays when it comes to bringing refurbished High Speed Trains (HST) on stream.
They are required to service the route.
Highlands Tory MSP Edward Mountain said: "Rail passengers want the services they were promised and their patience is wearing thin after this delay.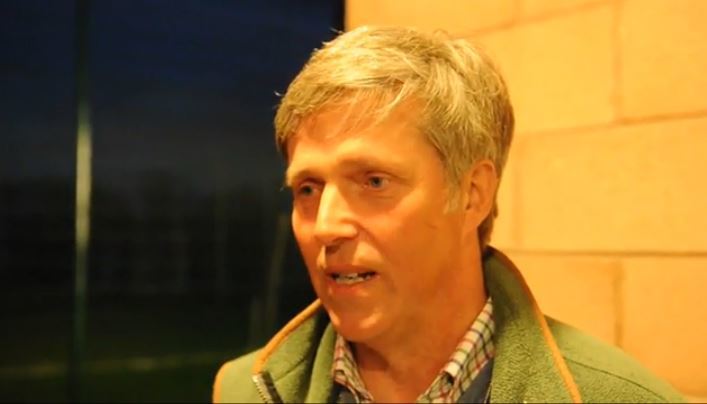 "I am pressing the Scottish Government to ensure ScotRail gets the new rolling stock on to the track as soon as possible so that rail passengers can finally benefit from the improvements to the Highland main line."
The document also said the cost was "now £65 million which is an increase in what was previously reported".
The extra cash was down to "accessibility improvements" at Aviemore and Pitlochry stations, which refers to items like disabled access and footbridges.
The document added that it was currently being considered whether these costs should be reported separately.
A ScotRail spokesman said:  "It's no secret that our suppliers have let us down on the delivery of our high-speed Inter7City trains."
The document also confirmed that the Baird Family Hospital and Anchor Centre was delayed with revised completion dates yet to be announced.
Other projects noted as being behind schedule were the two west coast island ferries being built by the nationalised Ferguson shipyard and Edinburgh's Royal Hospital for Sick Children.
A spokesman for railway operator Network Rail said work to extend track, platforms and renew signalling systems were finished on time and on budget. He added that Network Rail would consider the extra £8.3m for accessibility as a separate project.
A Transport Scotland spokesman said rolling stock delays were "disappointing" for ministers as well as passengers. He added: "The Highland Mainline (phase 2) was completed with infrastructure ready for use, on 25 March 2019, on time and under budget."