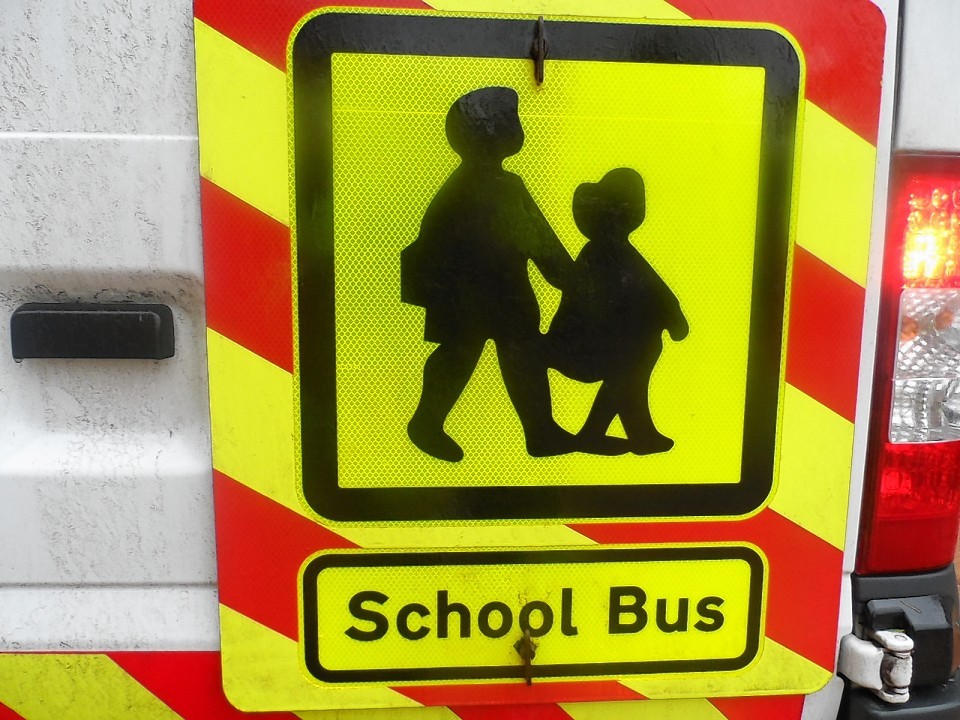 North-east parents are furious that an "unfair" loophole means some pupils in the region will still have to pay for school buses.
Deveron Coaches has revealed that parents of youngsters on school transport from Whitehills to Banff Academy and Banff and Macduff to Banff Academy will still have to shell out money to use the service.
This is because they live within a three-mile radius of the school and are travelling on buses, which are technically available to other members of the public.
However, pupils within the same three-mile limit in other parts of Aberdeenshire, who use similar buses, will now have free access to the vehicles.
The statement for pupils on transport NS408A: Whitehills to Banff Academy and NS408B: Banff and Macduff to Banff Academy told parents: "Please be aware pupils travelling on these school buses will unfortunately still be paying for their transport."
A spokesman for Deveron Coaches said: "The buses are registered meaning pupils are still having to pay for their bus fare.
"These bus services are open to the public, but they are only used by school pupils and never in 20 years have these services picked up passengers other than school children."
"A solution might be to de-register the services and run them as school services. It just doesn't seem fair for these pupils to be left out."
The cost for a year travel ticket is £179 and the Deveron Coaches spokesman said: "This seems to be really unfair for the pupils travelling from Banff, Macduff and Whitehills. For parents with three or four kids travelling to school everyday, it all adds up."
A spokesperson for Aberdeenshire Council said: "Under new plans to enable us to comply with vehicle regulations from January 2020, it was agreed by the Education and Children's Services Committee on December 5 to withdraw charges from dedicated school transport services which are not open to the general public.
"Some pupils who travel to school on vehicles which must comply with all vehicle regulations because they are open to the public, will still be required to pay fares."
The initial statement by Deveron Coaches sparked anger among parents with many claiming the policy was unfair because pupils have "no choice whether they go to Banff Academy or Macduff Academy."
The council made the decision to offer free transport to pupils to avoid a £9m bill to replace a fleet of 121 school buses which did not meet government standards.