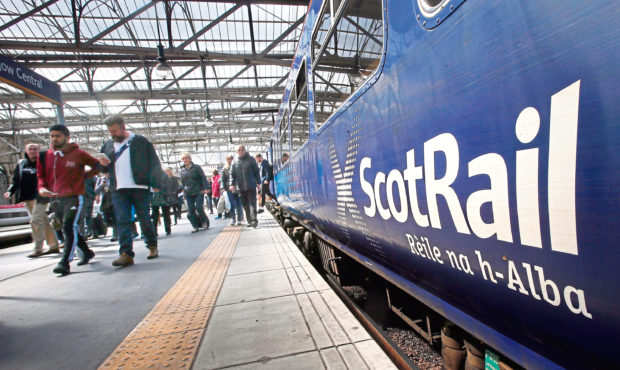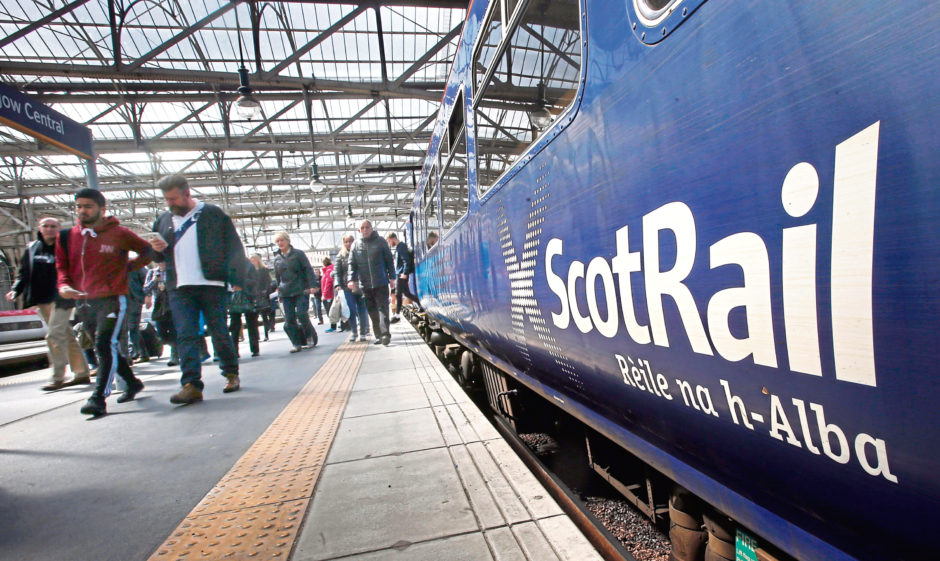 ScotRail train services run by Dutch transport giant Abellio lost more than £11 million in the 15 months to the end of March, it has emerged.
Companies House accounts show Abellio ScotRail's losses soared from £4m in 2017, while revenue rose to £989.6m in 2018-19, from £668.9m in the previous 12-month accounting period.
This month, the Scottish Government said it is to strip Abellio of its ScotRail contract three years early amid anger over delays, cancellations, overcrowding and ticket prices.
Yesterday, a spokesman for Abellio said losses for the latest, longer accounting period were "no surprise" as there had been "huge disruption".
Factors included strikes, major maintenance projects and the "Beast from the East" in early 2018, he said.
Abellio took over the franchise for "Scotland's Railway" in April 2015.
In the accounts, Abellio ScotRail director Paul Wright said it had set "ambitious objectives" for the biggest investment in new trains, track and stations since Victorian times.
Total turnover for 2018-19 included a £482.8m Transport Scotland franchise subsidy – up from £296.7m in the prior 12 months – and passenger income of £445.3m.
Mr Wright said: "During this period of unprecedented investment and change, results…have been impacted by operational performance issues following major infrastructure upgrades of track and stations, and the late delivery of new trains to support significant timetable improvements.
"A performance improvement remedial plan was agreed with Transport Scotland in February 2019 that included additional investment of £18m… and we have seen a significant improvement in performance.
"Since the beginning of the franchise, the company has increased the number of available seats each weekday by 23% and increased overall rail services by 9% with timetable improvements and the introduction of 29% more carriages in new and refurbished trains to improve passenger comfort, increase frequency and enable faster journeys."