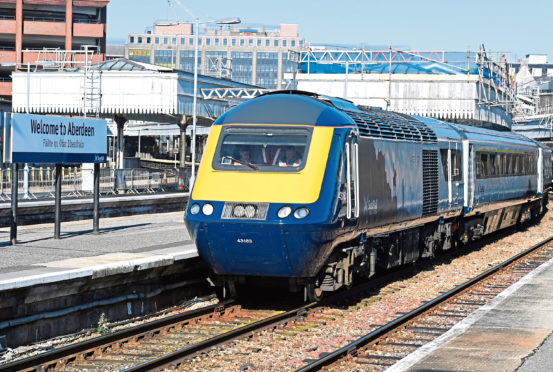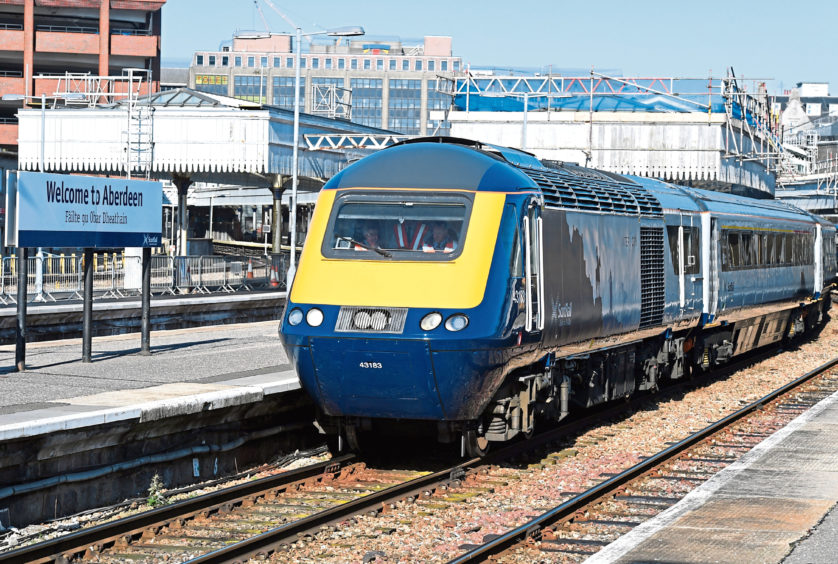 Train services across Scotland and the UK are to be scaled back during the coronavirus pandemic, it has been announced.
Rail operators will continue "vital" services to enable people to get to work, travel to medical appointments and keep freight – including medical supplies and food – moving around the country.
But the UK and Scottish governments, industry bosses and unions have agreed that, given lower passenger demand, services should gradually be reduced.
The fall comes after the prime minister advised people halt all unnecessary travel and decrease non-essential social contact to help stop the virus from spreading.
Bosses will hope running the reduced services will help protect frontline railway staff from Covid-19, allowing day-to-day operations to continue.
The measures will come into effect on Monday, and further reductions will gradually be introduced.
Transport Secretary Michael Matheson added: ""We know that rail provides an important service in moving passengers and goods around the country however we will reach a point where travel is reduced to essential journeys only.
"Moving to a reduced timetable will not only help ensure some passenger services continue to run, it will enable freight to be prioritised so goods and emergency supplies such as medicines can be moved around the country.
"Constructive dialogue has been held with rail unions with discussion focused on protecting rail staff while they make a significant contribution to keeping passengers and goods moving as much as possible in these challenging circumstances."
Following the government advice to avoid non-essential journeys, nearly seven in 10 passengers on some rail routes have steered clear.
Robert Nisbet from the Rail Delivery Group, which represents train operators and Network Rail, said: "At a time of extraordinary national challenge, the measures rail companies are putting in place with government will preserve services so that we can continue to get key workers to where they need to be, deliver food to supermarkets and get fuel to power stations.
"This is not a decision we take lightly, however implementing these measures now will mean that we can continue to operate trains over a prolonged period with fewer railway workers, who like so many others are to be commended for putting the needs of the country first, and whose safety remains front of mind.