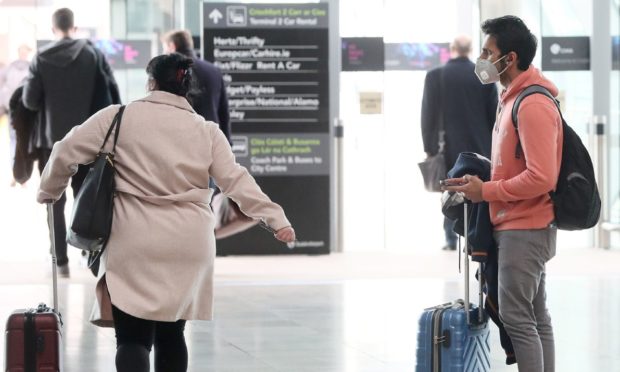 Free face coverings could be offered on trains in Scotland to ensure passengers comply with coronavirus safety guidelines.
Alex Hynes, managing director of Scotland's Railway, raised the prospect of coverings being provided to the public as part of plans to restart services in the coming weeks.
The Scottish Government has said that public transport passengers are "expected" to wear the coverings, and it has not ruled out making them mandatory, as they are to be in England, as well as in many other European countries.
Gordon Martin, regional organiser for the RMT trade union, told MSPs on the connectivity committee on Wednesday that they should be provided.
"If we are going to expect people to wear them, I think it only right and proper that they should be supplied," he said.
"Because, what constitutes a face covering? It's very confusing for people, so if you are looking for people who use public transport, I think it is only right and proper that face masks should be provided by the operators or the Scottish Government, or a mixture of both."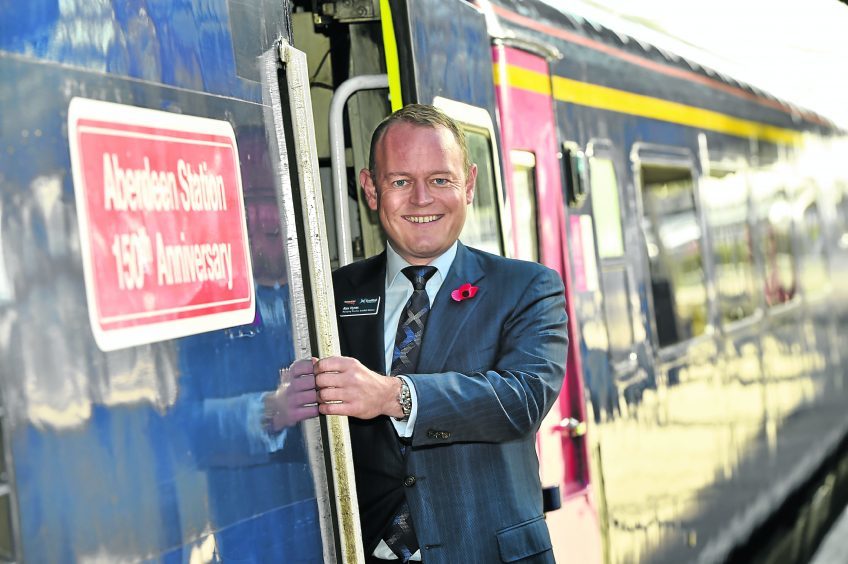 Asked about such a move, Mr Hynes told the committee: "It is important to note that the guidance is to wear a face covering, not a face mask.
"And that includes scarfs and the sorts of face coverings you can make yourself at home.
"We will be doing everything we can to encourage our customers to wear a face covering.
"So we are looking at vending options. We're looking at some potential free issue.
"But we're doing this in concert with the Scottish Government and other public transport operators across the country as part of the transport transition plan."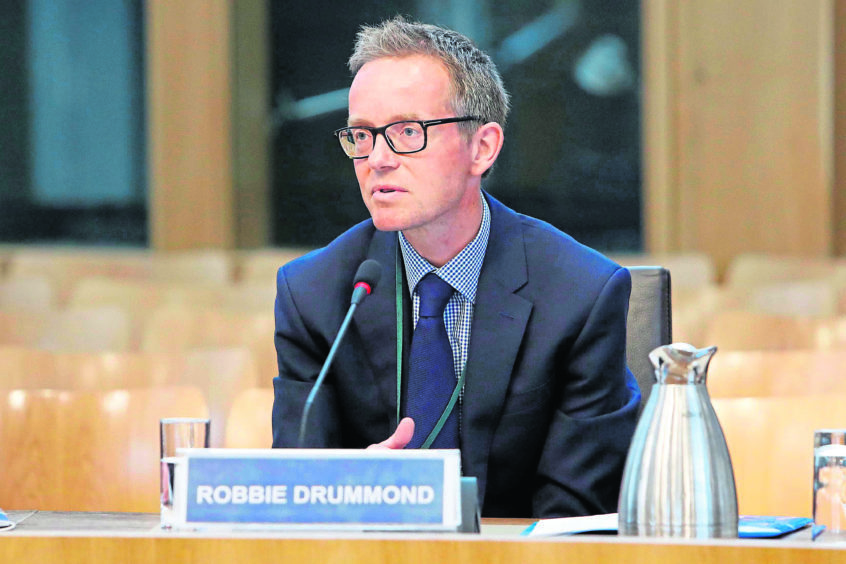 Robbie Drummond, managing director of CalMac Ferries, said any free provision of face coverings would be for the Scottish Government to consider.
"We're clearly providing face masks for staff, as you would expect," he told the committee.
"Our position is that we expect customers to bring their own face coverings.
"Any paid provision of that, or free provision, is really a matter for the Scottish Government to determine."
Last month Transport Secretary Michael Matheson told the same committee that coverings could be made mandatory.
"If we go down a route where we make it mandatory for individuals to have a face covering, then we'll have to look at how that would be policed and how that would be enforced as well," he said.
"I should stress here that any decision relating to face coverings on public transport will be guided by clinical advice from Health Protection Scotland."