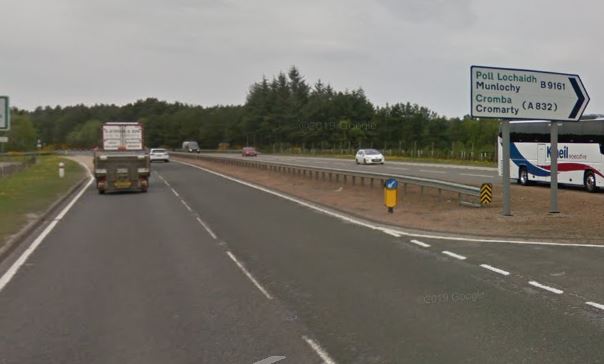 Roads bosses have hired experts to determine the best ways to boost safety at a notorious north junction.
Consultancy firm WSP has been appointed by Transport Scotland to consider options to improve the long term layout of the A9 Inverness to Thurso road between North Kessock and Tore, including at the Munlochy junction.
The spot has been the scene of numerous accidents over the years and a 16-year-old boy died there in the days leading up to Christmas last year.
Gregor McIntosh was a passenger in a red Vauxhall Corsa involved in a collision on Friday December 20.
Two men, aged 18 and 48, have since been charged in relation to the crash.
Black Isle MSP Kate Forbes welcomed the progress being made on enhancing safety there.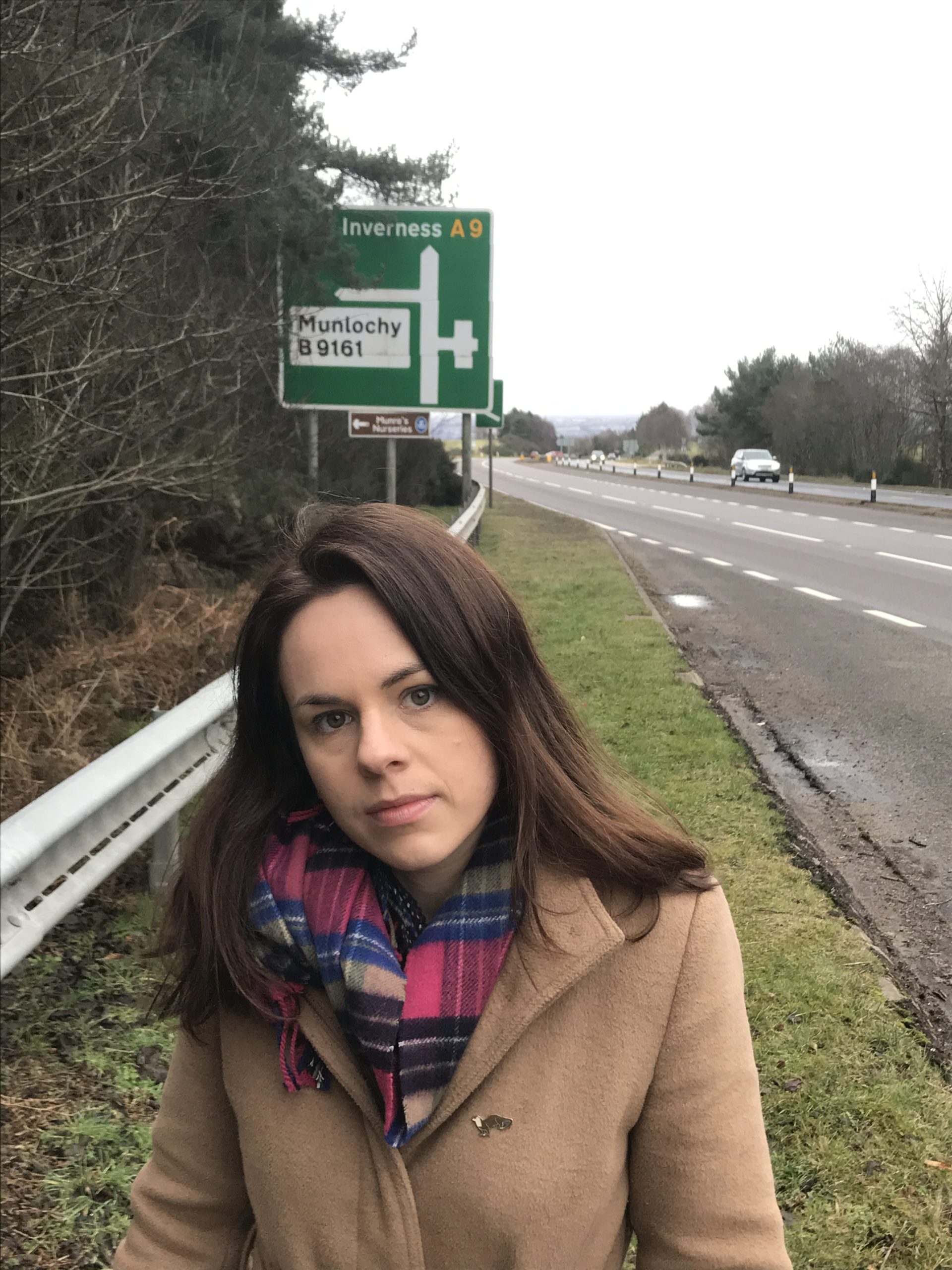 She said: "Because traffic was drastically reduced during the early stages of the pandemic, coupled with the lockdown measures, some of the work had to be put on hold and progress has not been as fast as everyone would've liked.
"So I am pleased to hear that engineering consultants have now been appointed by Transport Scotland to assess these long-term options – including at the Munlochy junction.
"I remain committed to ensuring the junction is safer and it is also good that WSP will start engaging with people over the next few weeks.
"I know the Munlochy junction is a significant cause of concern for many Black Isle residents as well as other regular road users travelling on the A9, and I will continue my campaign for improvements here."
A Transport Scotland spokesman said: "We recognise the concerns raised over the sections of the A9 near Munlochy and look forward to engaging with communities and other stakeholders to better understand their concerns and what options may be available that can address these.
"Any engagement will take place under relevant Covid-19 guidelines in place at the time."
The announcement was made as Transport Scotland confirmed work to reduce the speed limit between two junctions near Tain on the same route to 50mph will begin next Monday.
Preparation works, such as the erection of signage, will be undertaken by workers before the reduced limit comes into force in the coming weeks.
Regional MSP Rhoda Grant received the news in a letter from the government agency after being told last October that a range of improvements, including roundabouts, were to be considered for the layout between the Asda and Lidl junctions.
Mrs Grant has praised campaigners who have fought for the lower speed limit.
She said: "Anything that helps to reduce or eliminate accidents and injuries in this area has to be supported.
"Well done to campaigners who have highlighted safety and the need for change but our campaign doesn't stop here.
"More needs to be done to make this road safer and I will continue to press Transport Scotland to bring forward plans."