GALLERY: Latest images show emergency services on site of derailed ScotRail train near Stonehaven
By
Gregor Aiken
August 12, 2020, 2:34 pm
Updated: August 14, 2020, 3:10 pm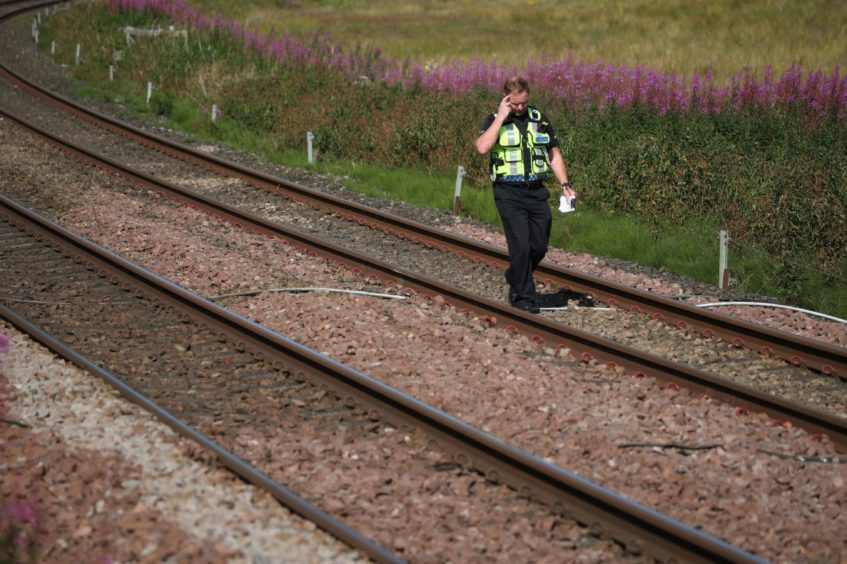 Emergency services are working endlessly after a ScotRail Inter7City train derailed earlier today.
The latest pictures from the scene show fire crews assessing the cabin of the locomotive with ambulance crew nearby.
Scotland's Charity Air Ambulance (SCAA) had also deployed two helicopters to assist crews, one from Aberdeen and the other from Perth.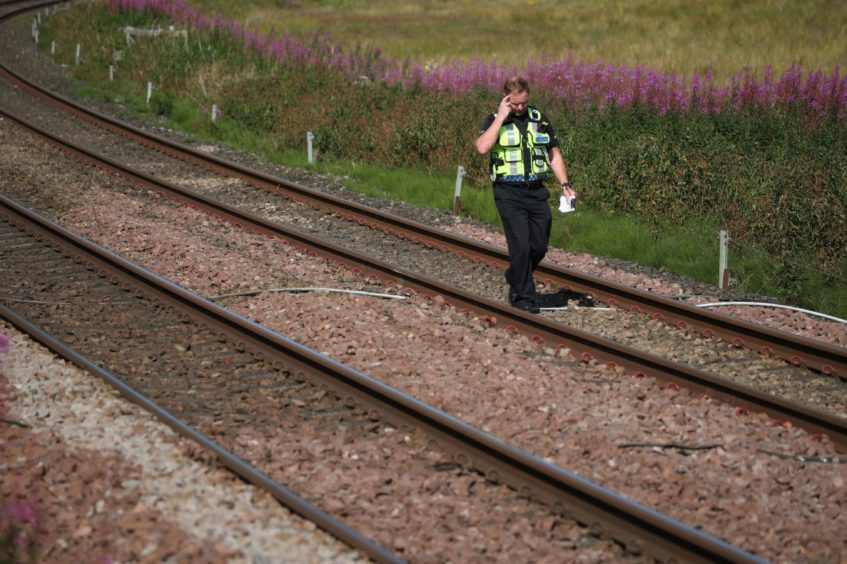 It is understood the train was returning north on the Down Main having encountered a landslip further south when the accident happened.
According to reports, the driver of a train has died and there are fears of a second fatality.