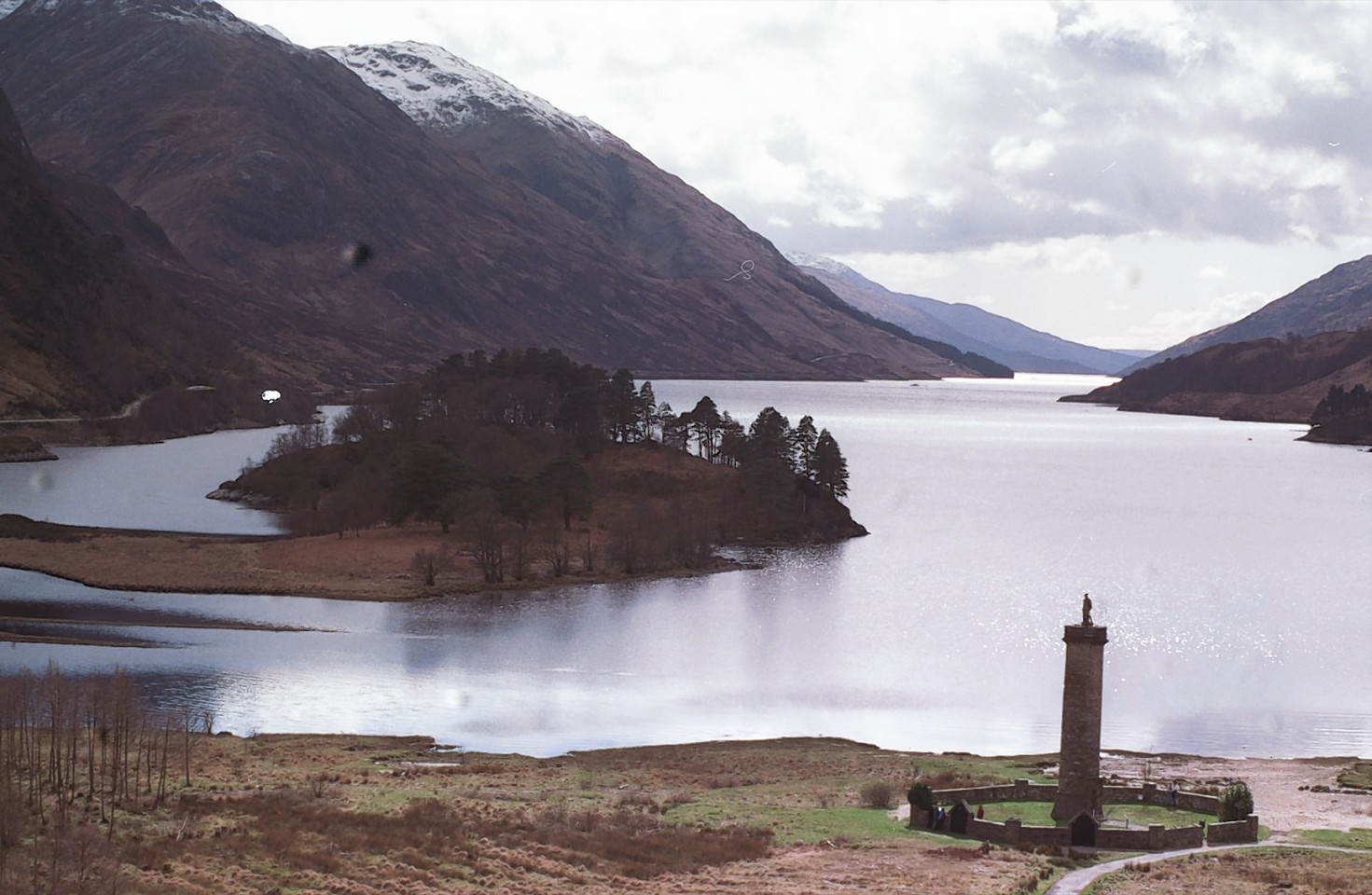 The Road to the Isles is to be hit by road works next week in an attempt to reduce the number of accidents on the popular Lochaber tourist route.
Resurfacing work on around three-quarters of a mile of the A830 Fort William to Mallaig road at Callop, just east of Glenfinnan, is due to begin on Monday and last for two weeks.
The project – which is costing £140,000 – is being carried out by Bear Scotland on behalf of Scottish Government trunk roads agency Transport Scotland.
Bear Scotland's north west unit representative, Eddie Ross, today said: "The safety of the travelling public is paramount.
"Following a recent investigation on this section of the road, we found that a new road surface would increase the skid resistance for motorists and go some way towards reducing the accident rate at this location.
"Of course, we would always advise motorists to take care on the roads and ensure they are driving to the prevailing conditions.
"Due to the location and nature of the works, some disruption is to be expected and we thank motorists for their patience in advance."
Councillor Bill Clark, Caol and Mallaig, welcomed the work, but said it would have been better if it could have been carried out at a different time of year.
Mr Clark said: "Thankfully they are doing something about the surface of the road now.
"It is something that has been on everyone's minds for some considerable time so hopefully this will help alleviate problems on this road.
"Ideally it would have been done outwith the main tourist season, but they obviously need dry weather."
The work will be carried out between 7am and 7pm Monday to Friday.
Temporary traffic lights and a 10mph convoy system will be in operation and traffic will be halted in both directions for short periods when works are underway on the narrow section of road below Callop Bridge.
Traffic management will be removed between 7pm and 7am, but a 30mph speed limit will be in place for the safety of motorists as traffic will be running on a temporary surface.
Information signs will be erected before the work commences to provide advanced notification of delays to motorists using the busy trunk road.