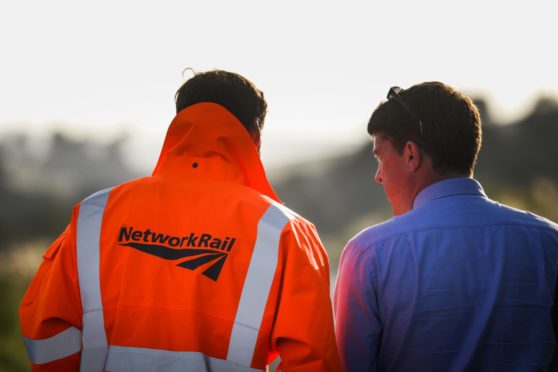 Network Rail has launched two independent task forces to help it improve its response to severe weather and its management of cuttings and embankments, following the Stonehaven crash.
Chief executive Andrew Haines said: "The Stonehaven tragedy resulted in three people losing their lives – this is a stark reminder that we must never take running a safe railway for granted.
"With more and more extreme weather and tens of thousands of earthwork assets across Great Britain, our challenge is massive.
"And while we are making record investment in these areas, we have asked world renowned experts, Dame Julia Slingo and Lord Mair, to help us address these issues as effectively as possible, and at pace."