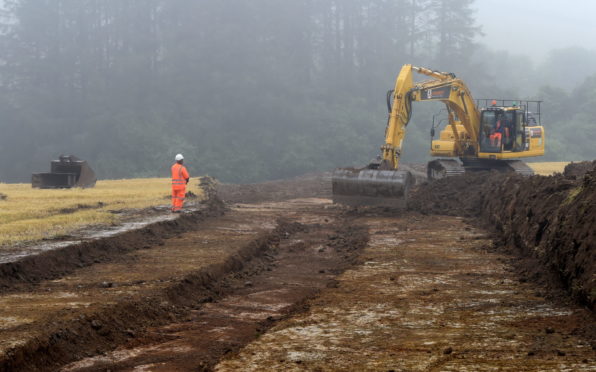 A new road is being built to allow for the recovery of the train carriages destroyed in the tragic derailment near Stonehaven.
Train driver Brett McCullough, conductor Donald Dinnie and a passenger Christopher Stuchbury all lost their lives in the incident on August 12.
The crash site itself was hard to access – with local farmers wadeing through fields and through overgrown trees to reach the scene and help.
Earlier this week Aberdeenshire Council announced the immediate three-week closure of the C1K road from Tewel to Elfhill at Drumlithie to allow Network Rail to carry out works.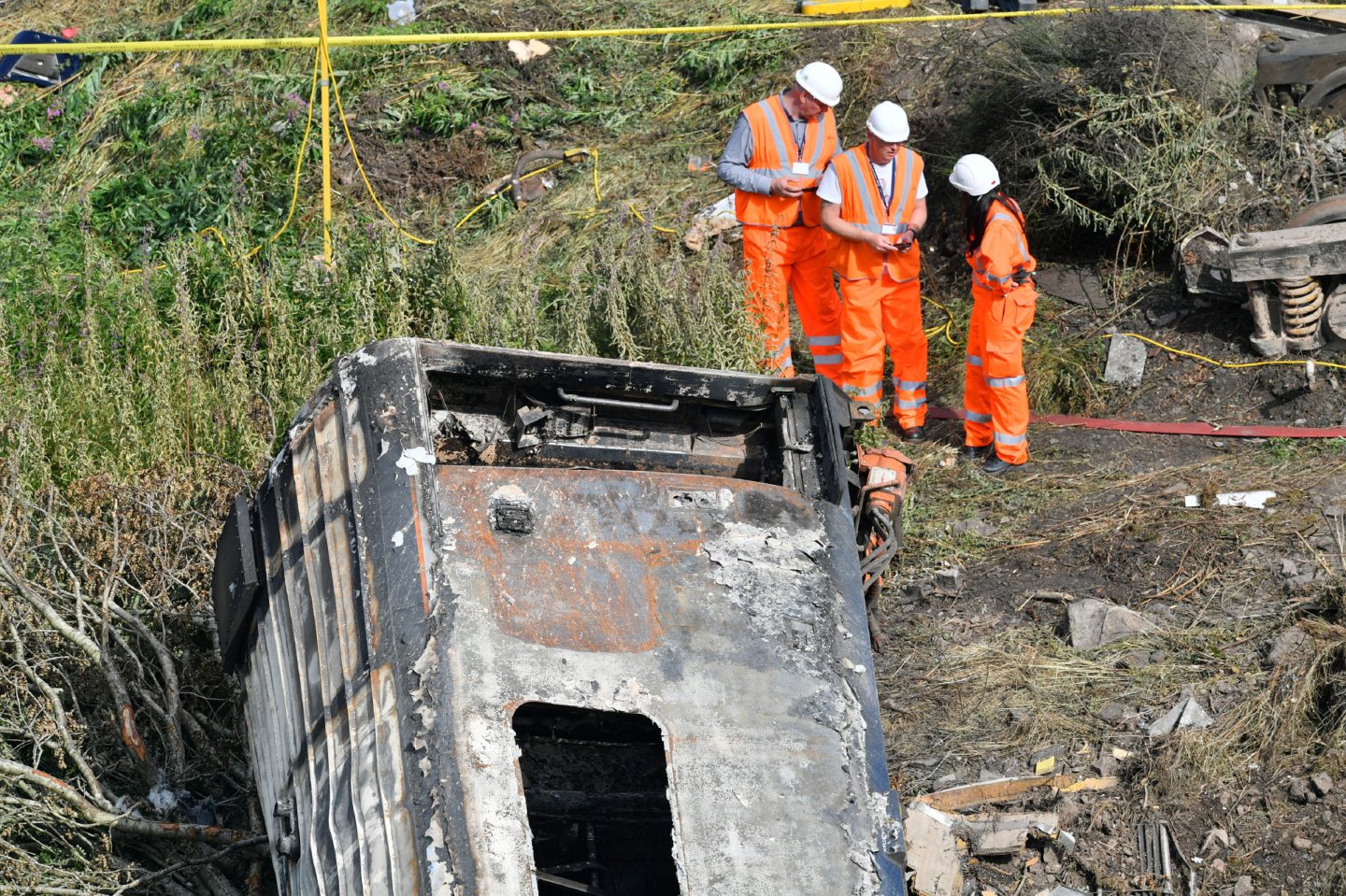 Now Network Rail has revealed the closure is to allow work to begin on a new access road to the crash site, where the overturned carriages remain.
The transport body has "a lot of heavy equipment to deliver to site" and it is hoped having a dedicated access road will make future work – and the crucial removal of train carriages – far easier.
A spokesman said: "The area of the road closure is where we are building in an access road to the derailment site.
"We've got a lot of heavy equipment to deliver to site and assemble and the road closure will help us do that more effectively.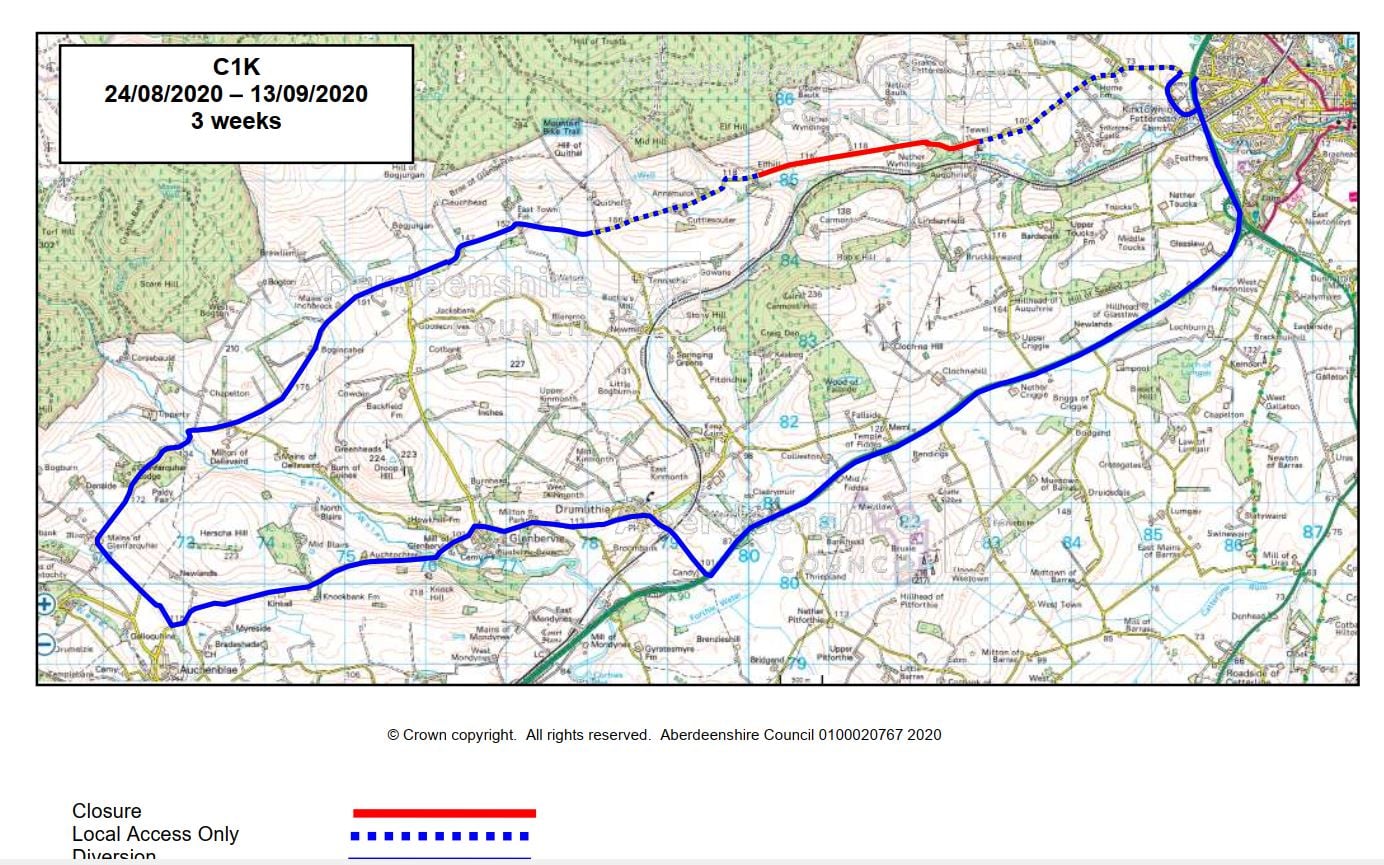 "The accident site itself is still being inspected by the RAIB and we won't be in a position to confirm timescales for the recovery of the carriages until their on-site investigation is complete."
As the Press and Journal reported last week,  emergency services vehicles struggled to find the crash site in the wake of the tragic crash.
Residents near Carmont lined the streets to point vehicles in the direction of the incident – which was down a myriad of rural road not built with large vehicles in mind.
How everyday heroes in Stonehaven shone on darkest day for community
Three coastguard vehicles even drove along the railway from Carmont to reach the scene, straddling the tracks.
The date for removing carriages has not yet been announced, and will only be carried out once investigations by the Rail Accident Investigation Branch (RAIB) are complete.