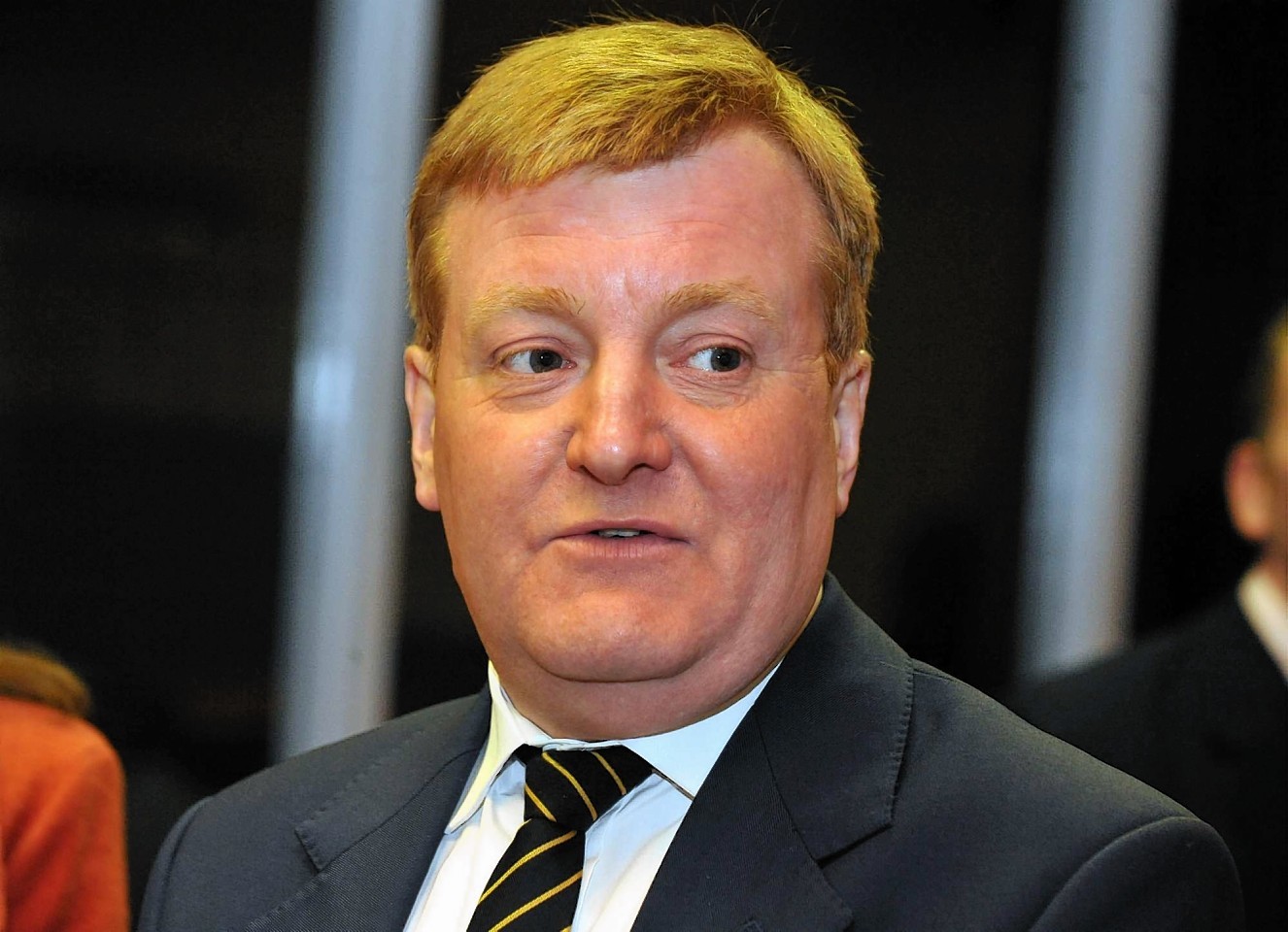 A Highland politician is urging the new transport minister to make improving the A82 Inverness-Glasgow road a priority.
Ross, Skye and Lochaber MP Charles Kennedy stressed that the trunk road was the "vital artery" connecting the west Highlands and islands with the central belt.
And he pointed out that the poor state of the A82 was causing "significant setbacks" for the growth of local business and jobs.
Mr Kennedy claimed it had suffered from a lack of Scottish Government investment in recent years, while £1.6billion had been spent on a second Forth road bridge and priority had been given to a high-speed rail link between Edinburgh and Glasgow.
And he questioned why the government had been able to splash out money on these projects, while failing to prioritise Highland infrastructure
The MP said he had now written to Transport Minister Derek Mackay asking for funds to be released for "significant upgrades" to the A82.
He has also invited Mr Mackay to visit the area to see the A82 for himself and to speak to the A82 Partnership and other local people about the need for improvements.
Mr Kennedy said: "The A82 is the infrastructure backbone connecting the west Highlands and islands with the central belt.
"Its importance is vital when we consider the limited rail and air links serving west Highland communities."
A Transport Scotland spokesman said the trunk roads agency was committed to significant improvement programmes for the A82, with about £57million invested since 2007.
He said: "The £5million A82 Crianlarich bypass opened at the very end of last year, improving access for local people, local businesses and tourists by taking much of the through traffic away from the town.
"It will improve journey time reliability and transport connections for road users from across Scotland."
He added that work continued further south at Pulpit Rock.
The agency is also taking forward the design work for upgrading the A82 between Tarbet and Inverarnan and progress is being made at Glen Gloy, where work to straighten bends and restore two lane traffic, will start this year.