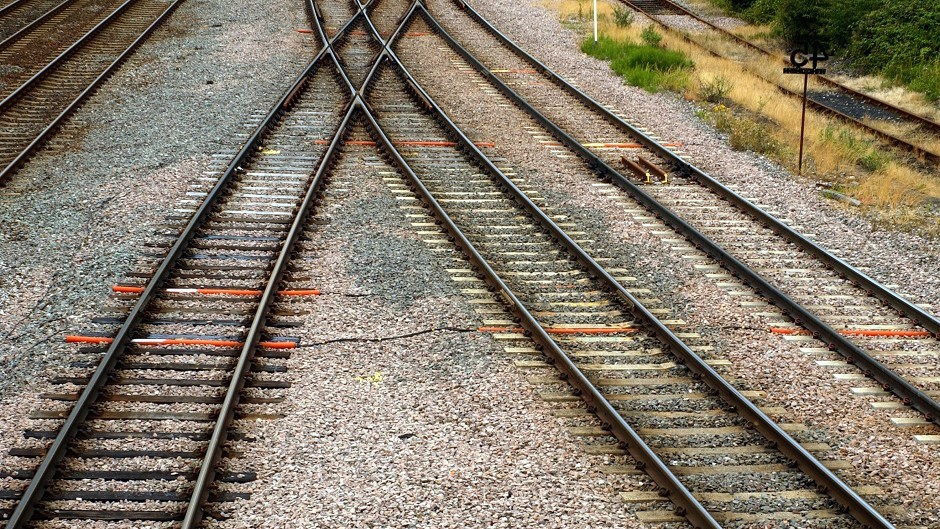 The derailment of a freight train causing disruption in the far north this morning has been described as "very minor" by Network Rail.
The incident happened near the Georgemas Junction at Halkirk earlier this morning.
A spokesman for Network Rail said that the locomotive's front wheels had come off the track while shunting wagons loaded with industrial pipes.
The train has derailed in a siding off the main passenger line, but a number of wagons have been left on the tracks.
Nobody was injured in the incident.
However, ScotRail are warning that there will be disruption until 6pm on the far north line.
The 10.38am Inverness to Wick train terminated at Helmsdale although alternative transport is being arranged.
The 12.34am Wick to Inverness and the 4pm Wick to Inverness will also start from Helmsdale, with alternative transport being arranged between Helmsdale and Wick in both directions.