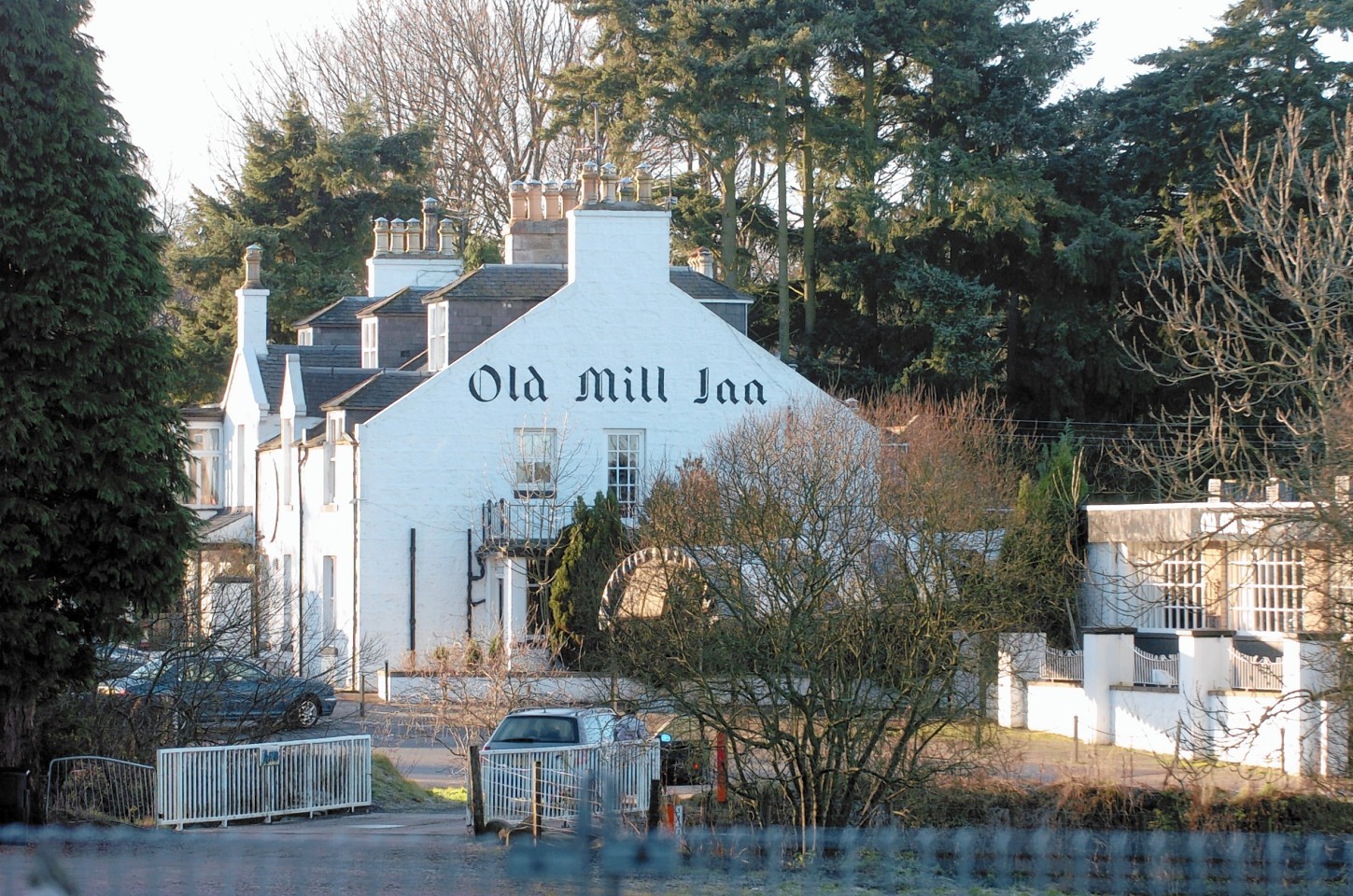 A developer hoping to transform a north-east inn into a worker's village for around 300 bypass workers fears the region could become a landscape of "uncontrolled" camps.
Michael Saunders had been given planning permission to turn the Old Mill Inn, at Kirkton of Maryculter, into a site for around 260 people involved in the construction of the Aberdeen Western Peripheral Route (AWPR).
Mr Saunders' firm Digs2Go – part of the Little Box Company – wanted to construct 132 portable units there along with a car park and 24-7 security.
However, last week contractor Aberdeen Roads Ltd put its talks with the firm on hold as it looks at housing its workers at a site for 400 people in Craibstone.
Mr Saunders has now warned of "a situation where you'll have a few hundred people living in fields" along the length of the bypass if his plans were sidelined.
He said: "We have had to put everything on hold while we try to clarify our position on the AWPR. It is a very frustrating situation, especially having managed to get permission.
"They went completely quiet on us. We are waiting to see makeshift camps appearing all over the place.
"It is already happening, we can see it there is little caravans appearing in farms fields along the road and that is just the start.
"The sad thing is that the Mill is a perfect location, it has got all the ingredients. We understand the neighbours are concerned but we can put additional resources in to alleviate their fears.
"The danger of what happens at the minute is getting uncontrolled worker's camps sprouting up all over the place."
He said that special planning powers gifted to the contractors meant "they are able to build a worker's camp" any where along the planned route.
Vice-chairman of the North Kincardine Community Council, Robin Baxter, said the group was more concerned about the notion of uncontrolled worker's camps than plans for the Old Mill Inn plans.
He added: "The community is very concerned. You could get a worse outcome and the worst outcome is if there were uncontrolled camps with hundreds of workers at various points on the AWPR.
"With Digs 2 Go one of the advantages was it was very controlled sites."
A Transport Scotland spokesman said: "We are aware that Aberdeen Roads Limited has investigated a number of potential sites for accommodation purposes.
"They are now progressing with the provision of an accommodation site for up to 400 people at Craibstone. The site is expected to be phased into use from June 2015 onwards."