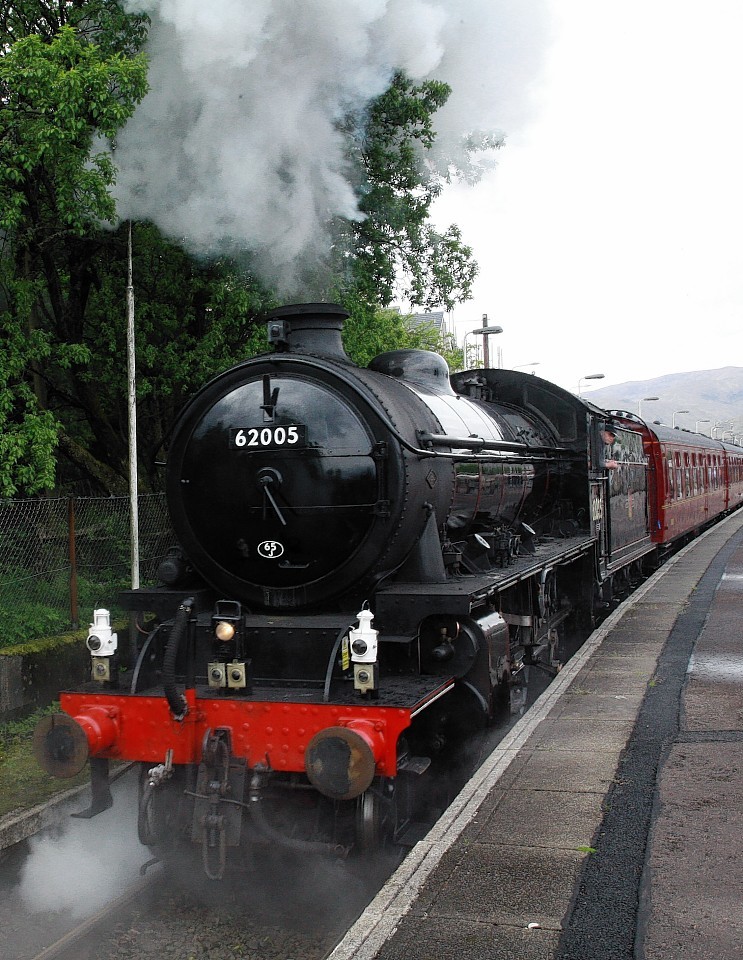 A new golden age of steam train travel will showcase the Highlands to a wider audience, say the new operators of ScotRail.
Steam-powered locomotives are to make a return on three journeys across the north later this month.
Abellio, the Dutch firm which took over the ScotRail franchise earlier this year, said it wanted to allow passengers to experience the "epitome of sophisticated travel" from a bygone age.
The first journey – dubbed the Highland Rambler – will begin in Stirling and arrive in Inverness after a glorious trip through the Cairngorms National Park with a stop in Kingussie on Saturday, June 20.
Adult ticket prices will range from £59 to £114 for a return journey.
It will be the first time a passenger steam service has been run by Scotland's main rail operator for several decades.
A second service will depart from Inverness on Sunday, June 21, and travel to Brora, taking in the Cromarty Firth and a run along the Ross-shire and Sutherland coast.
The final route will be between Inverness and Stirling on Monday, June 22.
Further services will also run in the south between Glasgow, Dumfries and Galloway and the Borders.
The scheme – a collaboration between ScotRail, the Scottish Railway Preservation Society and the private firm Steam Dreams – could be extended if the initial runs prove successful.
A spokesman for Abellio said: "We are delighted to offer rail enthusiasts the chance to relive the golden age of steam travel.
"Each special steam train service will feature first and standard class carriages to allow people to enjoy the epitome of sophisticated travel from the 1930s, 1940s and 1950s."
The trains will all be hauled by a Tornado steam engine, built in 2008 using a blueprint for a 1948 Peppercorn A1 locomotive.
Steam travel is already a popular attraction in the Highlands, with services such as the regular "Harry Potter train" which operates between Fort William and Mallaig.