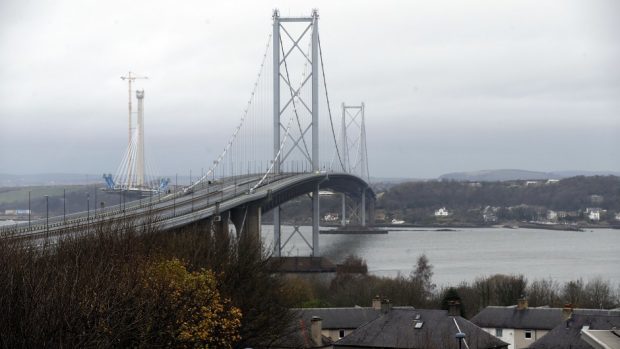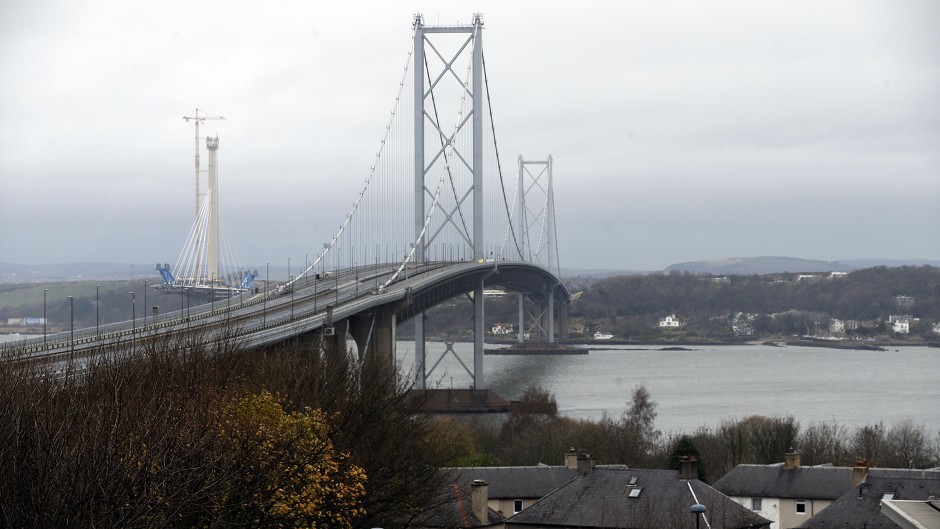 The Forth Road Bridge will be completely shut until the New Year after engineers found a crack in a key part of the structure – by accident.
Transport Minister Derek Mackay said he took the decision to close the bridge amid fears keeping it open would cause "extensive damage" and put the public at risk.
He said it was hoped the crossing would reopen "as quickly as possible" – but refused to rule out it remaining shut beyond the beginning of 2016.
The move will cause widespread chaos over the Christmas period, with hundreds of thousands of families and businesses facing lengthy detours and delays along the east coast.
The 70,000 vehicles that cross the bridge each week day will now have to use an alternative route.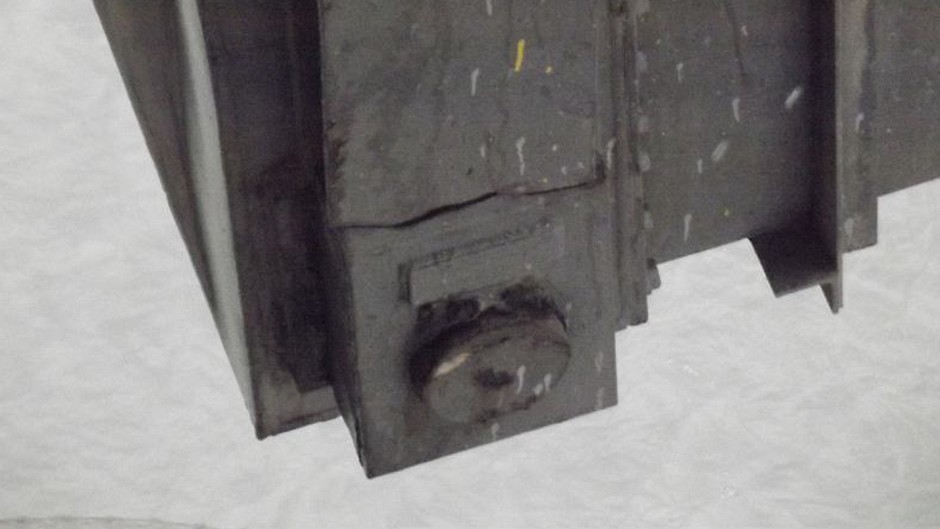 Scot Rail has committed to diverting train carriages away from other routes across the country in a bid to help ease the bedlam facing those trying to travel across the Forth.
Fife Council has even indicated it is considering reintroducing passenger ferries across the firth to try and avert the growing transport crisis.
Mr Mackay said: "Every effort is being made to open the bridge as quickly as possible, but safety is the main priority and these works are weather dependent given the height and location of the bridge.
"We are aware of the potential economic impact for strategic traffic in the east of Scotland and on people living in local communities.
"This is an unprecedented challenge in the maintenance of the Forth Road Bridge.
"On balance, following advice from engineers and independent experts, the full closure is essential for the safety of the travelling public and to prevent further damage to the structure of the bridge."
An engineer from bridge operator Amey said his team had stumbled across the 20mm crack in a truss under the southbound carriageway while inspecting another part.
The discovery on Tuesday caused pandemonium – with massive tailbacks and lengthy delays – although the bridge was not fully closed in both directions until yesterday.
Had the thoroughfare not been completely closed for repairs, engineers warned the crossing would have dropped by around six inches, potentially shutting it entirely for "a number of months".
Chartered engineer Mark Arndt, from Amey, said: "This is a complex engineering challenge. The component failure is in a difficult-to-access location and our response is also highly dependent on weather conditions.
"We continue to work around the clock on inspections, assessments and calculations along with the development of designs to effect the necessary repairs, while at the same time mobilising all the resources required to reopen the bridge as soon as is possible."