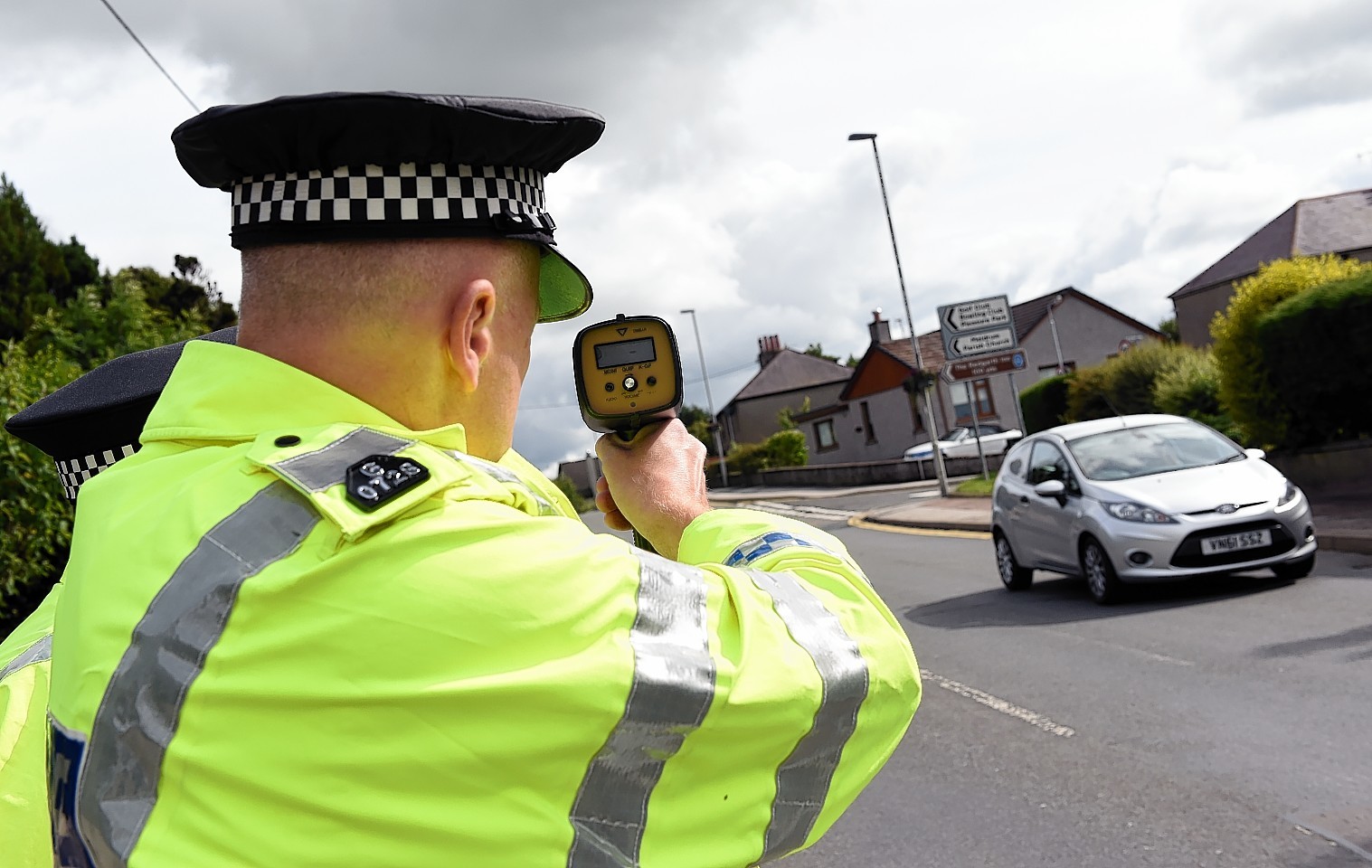 A new police report has revealed there was a significant fall in north-east road deaths and serious injuries last year.
The report – which will be presented to the local area committee on Tuesday – shows that the number of people killed or seriously injured on Buchan's roads fell by more than a third.
In the reporting period from April to October last year, there were no fatalities on the notoriously dangerous rural routes.
In the same period in 2014, emergency services were called to three road deaths in the space of six months.
The number of drivers and passengers who were seriously injured – those requiring emergency aid at the scene or treatment in hospital – also fell, from 15 to 11.
Last night councillor Anne Allan, a member of the Buchan area committee and the local safety group, heralded the figures as a big step forwards.
She said: "It's excellent news. We're always delighted when we see these kinds of statistics showing a good trend. And it is a trend, because I believe it has being going down for a while."
The report also details a significant drop in crime related to dangerous driving. The number of speeding offences on Buchan's roads has fallen by 10% from 56 to 50 and the number of drink or drug driving incidents is down from 26 to 20.
Mrs Allan added: "It really is good and I'm delighted. Drivers need to take care on the roads we have here. No road on its own is dangerous, it is very often drivers who must take responsibility.
"This is good news and I hope the trend continues. There has been a change in focus from the police and it seems to be working."
Officers from the local policing teams will address the Buchan area committee at Buchan House in Peterhead on Tuesday morning.
Councillors have been asked to note the figures, and raise any queries about road safety or the other statistics in the report including thefts and assaults.