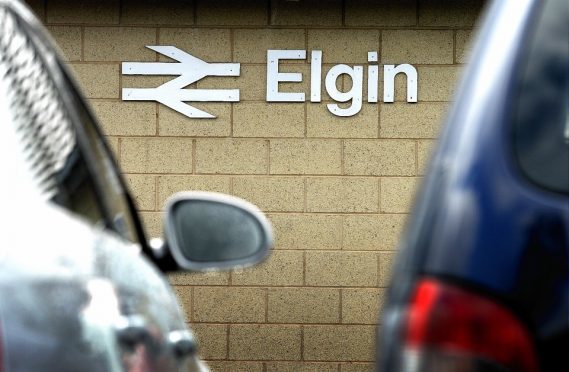 Moray train passengers will get the chance to raise their concerns about the area's service with rail bosses next week.
Abellio Scotrail's managing director Phil Verster will attend a public meeting to field questions and address issues raised by "frustrated" passengers.
Moray MSP Richard Lochhead will chair the meeting at Elgin Town Hall on Monday.
He has campaigned for months to bring the Scotrail chief to the region, after highlighting a litany of problems his constituents have experienced.
Residents have complained that the 7.24am train from Elgin to Inverness suffers from frequent cancellations, that there is often a shortage of seats on journeys south and that carriages have poor wi-fi connections.
Mr Lochhead has also urged Scotrail to revise a system whereby the only way customers aged above 50 can apply for discounts is by going on the internet.
Yesterday, he welcomed the opportunity for passengers to address their grievances towards Mr Verster in person.
And he outlined his hopes that when the managing director hears of the issues affecting the region firsthand, it could lead to renewed efforts to better Moray's Scotrail service.
Mr Lochhead said: "I'm delighted that people will have the chance to raise their concerns directly with the managing director of Scotland's train operator.
"Several issues have caused great frustration for train users, and it's great that people will have the chance to voice those concerns. "I would encourage folk who have experienced problems to come along and put them to Mr Verster.
"I hope that when he hears about these issues directly that it will lead to improvements along the Aberdeen to Inverness line."
Last night, Mr Verster confirmed his plans to visit Moray's biggest town to thrash out ways to resolve residents' issues.
He said: "It is really important to me that we hear the views of people from all parts of the country.
"I am looking forward to meeting Mr Lochhead and people from across Moray to talk about any concerns or issues that they have."
The meeting will take place at 7pm on Monday in Elgin Town Hall.