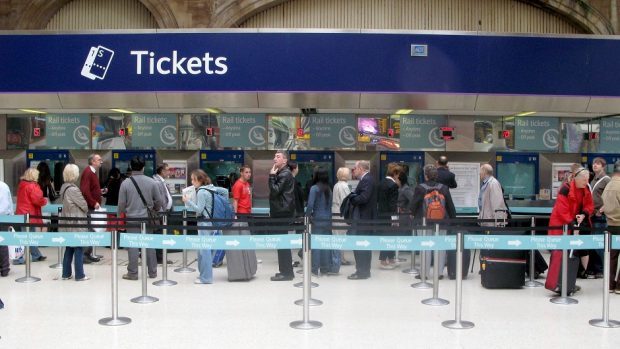 Train commuters in Aberdeen and Inverness will be faced with severe delays in the coming months due to the main tunnel serving Scotland's third busiest rail station closing for renovation.
Scotrail have confirmed that services travelling to the north from the borders will be disrupted due to the 20 week closure of Glasgow's Queen Street Station's tunnel.
Although the number of trains travelling between the north and Glasgow will remain the same, they will be diverted to Glasgow Central instead of Queen Street – resulting in extra journey times of up to 40 minutes.
Services from Aberdeen and Inverness travelling south will not stop at any stations on the diverted portion of the route.
Trips that are entirely north of Stirling, such as Perth to Inverness, will be less affected.
A spokeswoman for the ScotRail Alliance said: "We've made this switch because we recognise that our customers who travel longer distances are more likely to be travelling in groups and with luggage.
"Upgrading the tunnel will allow us to run faster, longer, greener trains in the future.
"This will mean more seats, shortter journey times and less impact on our environment."
For more information on journey times and potential disruption visit www.scotrail.co.uk/QueenStreetTunnel