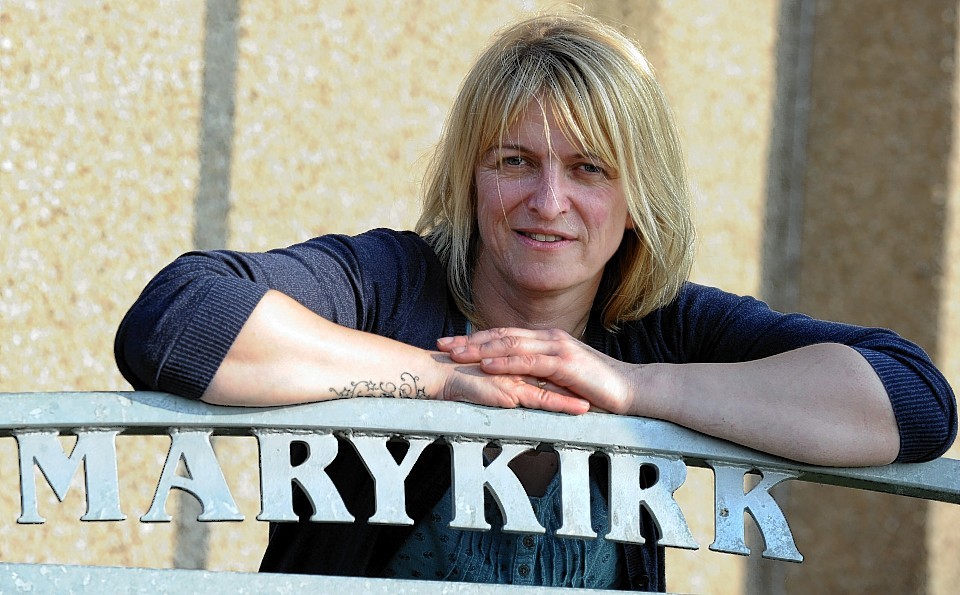 A campaigner for improvements at one of the north-east's most notorious accident blackspots said she was "delighted" last night as the Scottish Government pledged £24million to the cause.
Locals in Laurencekirk have been calling for action – in the form of a flyover or underpass – on the A90 Aberdeen-Dundee route at its junction with the A937 to Montrose for years.
And yesterday, the Scottish Government pledged the huge sum which will take the project through the design to the construction phase; ending months of uncertainty around the funding of the project.
The part of the road under scrutiny has been the scene of a number of serious and fatal accidents throughout the years.
Aberdeenshire Council endorsed the Nestrans Access to Laurencekirk study, which aimed to tackle concerns at the junction, last year; with the issue of funding split between the local authority, Nestrans and Transport Scotland.
Yesterday's announcement is part of the Scottish Government's £254million investment in the north-east as part of the region's City Deal.
Scottish infrastructure secretary Keith Brown was in Aberdeen to make the announcement to the delight of people in the Howe of the Mearns.
Transport Scotland will soon begin drawing up a number of potential options for the spot.
Flyover campaigner, Jill Fotheringham, has urged that action be taken on the A90 since the death of 20-year-old Jamie Graham at the junction in 2004.
And she responded positively to the confirmation plans have eventually been finalised.
She said: "I am absolutely delighted. It's a few years overdue but I am delighted that they have agreed on funding.
"It will reduce accidents and will also be a big boost for the north-east economy.
"I hope that work on it will begin sooner rather than later."
Mr Brown said: "The work on the Laurencekirk flyover is a significant project and we could see, with people losing their jobs offshore, some of their skills being used on a construction project.
"On the bypass, we've had a study so far which is about which of the three parts of that junction is the best way to go. What we are now looking at is the design process which will lead to the road orders.
"It will take some years to do that. We're looking at the same scale as the city deal."