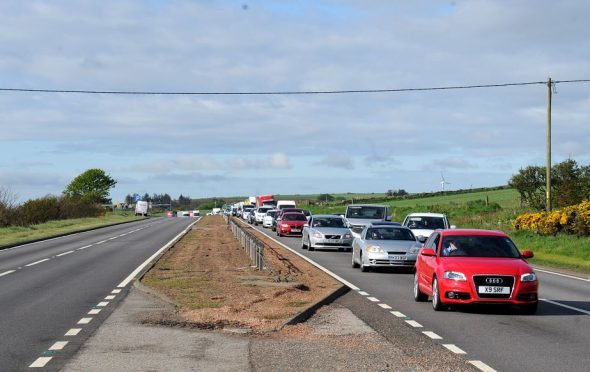 Six vehicles have collided on the north-east's busiest road this morning.
The multiple vehicle collision took place on the A90 Aberdeen to Stonehaven road, near Muchalls, at about 7.30am.
A police spokeswoman said nobody had been seriously injured by the crash, however northbound traffic was held up.
She added: "It was a multiple vehicle collision, there was no injuries, but there was a bit of traffic for people coming into the city this morning.
"It was about two miles outside of Stonehaven. It came in at about 7.30am. Six vehicle were involved. It was very, very minor injuries."
The road has since been cleared.