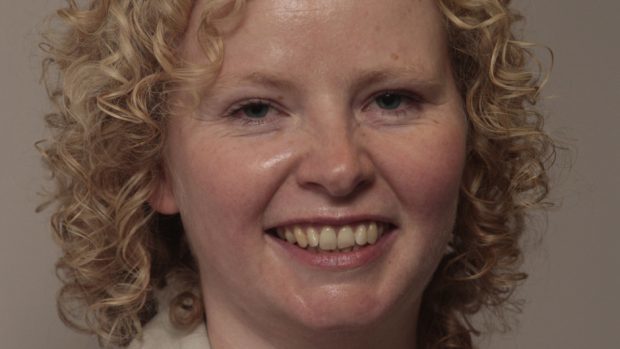 The SNP government was last night accused of dragging the reputation of policing in Scotland "through the mud".
Scottish Labour's Claire Baker also called for action to improve public confidence in the force.
And she urged both Police Scotland and the Scottish Police Authority (SPA) to show more leadership on the current big challenges.
She made the plea as the party responded to the Scottish Government's consultation on Strategic Police Priorities, which will shape the future of the force.
Justice spokeswoman Ms Baker highlighted the "several high profile controversies" which have affected Police Scotland since its creation three years ago.
She said: "Local police stations and call centres have closed. We have had the tragic deaths of Lamara Bell and John Yuill at the side of the M9 and the death in police custody of Sheku Bayoh.
"We have seen the routine deployment of armed officers on the streets and spying on journalists.
"Under the SNP government the reputation of policing in Scotland has been dragged through the mud.
"The public must be confident that Police Scotland and the SNP have learnt from their past failings."
It was vital, she stressed, to use the review to improve public satisfaction levels.
Labour's recommendations include the establishment of a Scottish Parliament committee for emergency services, greater efforts in dealing with historically under-reported crimes, as well as a "robust and accountable SPA".
North East Labour MSP Lewis Macdonald said there had been concerns in the region about the "centralisation of services towards the central belt".
He added: "Police control rooms have been a particular issue and also simply the sense there is less and less investment in the north-east and that decisions are increasingly being taken elsewhere."
A Scottish Government spokeswoman said: "Recorded crime is at a 41-year low, violent crime is down by more than half since 2006-07 and homicides are at their lowest since records began.
"It is important that we build on this progress and ensure that police services continue to respond to the changing nature of crime and the needs of local communities.
"This is what the Strategic Police Priorities will do and we will consider all responses to this consultation."