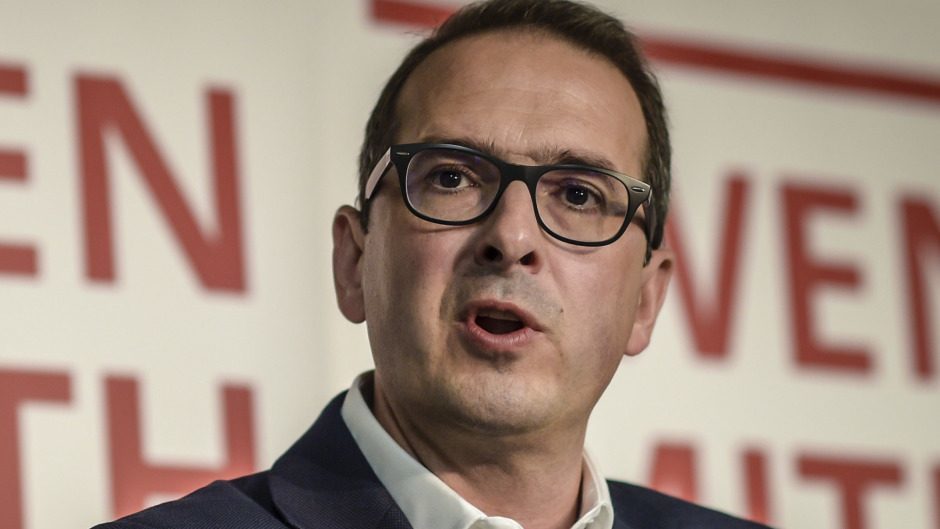 Lindsay Razaq, Westminster Correspondent
Labour leadership contender Owen Smith has pledged to block the triggering of formal negotiations to leave the EU, until the Conservatives commit to putting the final Brexit deal to the British people.
He said the party would vote against invoking Article 50 – unless Prime Minister, Theresa May, promises to call a second referendum or a general election to approve the agreement reached.
Once the clause has been activated, the two-year withdrawal negotiation period to agree on terms will commence.
Intervening exactly two months after the June poll, Mr Smith insisted Labour would not give the Tories a "blank cheque".
He said Jeremy Corbyn's decision to call for Article 50 to be invoked immediately after the referendum result was "deeply irresponsible".
He added that – had the Labour leader been listened to – it would have damaged Britain's interests.
Mr Corbyn has since backtracked and insisted he misspoke, although earlier this month he maintained Labour would not stand in the way of Brexit, ruling out support for a second referendum on the terms of the UK's withdrawal.
He stressed the decision people made had to be respected, conceding there was "probably" a way of having a European Economic Area agreement, similar to that of Norway.
Mr Smith this week secured the support of Scottish Labour Leader Kezia Dugdale and stated: "The British people were lied to by the Leave campaign – they deserve to have a say on whatever exit deal the Tories strike with the EU.
"Theresa May says that 'Brexit means Brexit' – but nobody knows what Brexit looks like.
"It could involve trashing workers' rights and environmental protections, opening our NHS up to foreign competition, making it harder for us to trade with our neighbours and damaging our economy."
Describing himself as a "passionate pro-European", he said: "I will fight tooth and nail to keep us in the EU.
"Under my leadership, Labour won't give the Tories a blank cheque.
"We will vote in parliament to block any attempt to invoke Article 50 until Theresa May commits to a second referendum or a general election on whatever EU exit deal emerges at the end of the process.
"I hope Jeremy will support me in such a move."
Some 479 MPs – a majority in the Commons – reportedly backed Remain in the referendum. So, if enough of them voted against triggering Article 50, it could be blocked.
The two leadership contenders will go head to head in a debate in Glasgow tomorrow.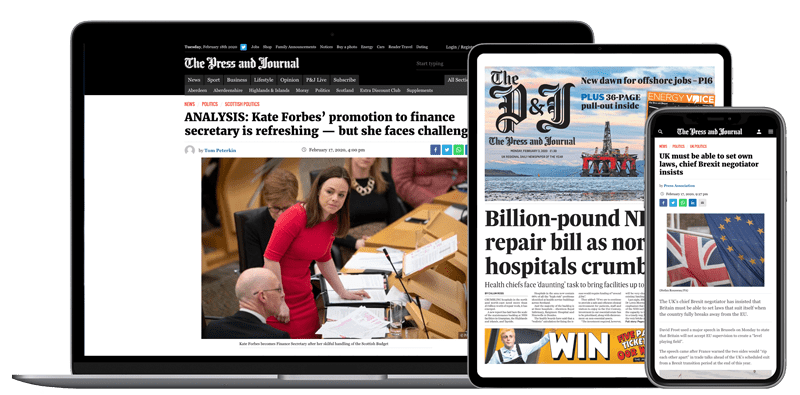 Help support quality local journalism … become a digital subscriber to The Press and Journal
For as little as £5.99 a month you can access all of our content, including Premium articles.
Subscribe