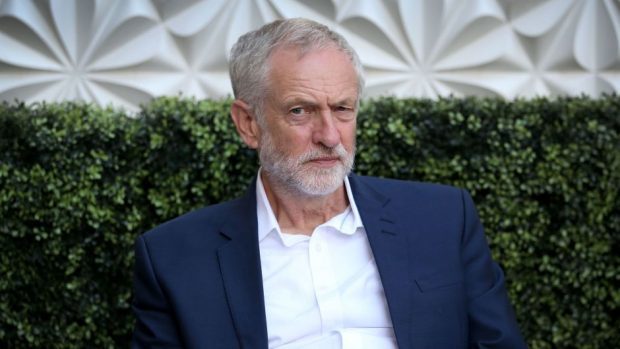 Jeremy Corbyn has urged Labour supporters to show respect to Kezia Dugdale after the claim she is doing a "brilliant job" was met with jeers and laughter at the Scottish leadership hustings.
The Labour leader conceded he was disappointed to have lost her support to his rival Owen Smith.
But he ruled out a split with the Scottish party if he continued in the top job.
The Islington MP made the remarks as he brought his leadership campaign to Scotland.
Yesterday, he was in Edinburgh to launch his culture strategy, promising to reverse years of "systemic under-funding" for the arts.
On Ms Dugdale, he said: "I don't think anyone should jeer at anyone else. I don't do that myself and have asked other people not to and made it very, very clear – let's have an honest, open and respectful debate."
But he would not be drawn on whether Ms Dugdale should face a leadership challenge north of the border.
He added: "It's not my decision whether she face a challenge or not, that's a matter for the Scottish Labour party, and her.
"I have worked very well with Kezia ever since she was elected to lead. We have been on many campaign visits together, we've spoken very often about many aspects of Scottish politics.
"She had the courtesy to tell me that she wasn't going to be supporting me in this election before she announced her support for Owen Smith.
"Naturally I'm disappointed in that but it's no more than a disappointment.
"I'll be happy to work with her after this election and we will work together because we're in the same party, we're in the Labour party, we want to see a better society."
The jeering happened at the leadership debate in Glasgow on Thursday night during which Mr Smith accused the veteran left-winger of taking Labour backwards in Scotland.
Earlier this year, the party finished in third place behind the Conservatives at the Scottish Parliament election.
When Mr Smith commended Ms Dugdale on the job she was doing, he was mocked by some Labour supporters.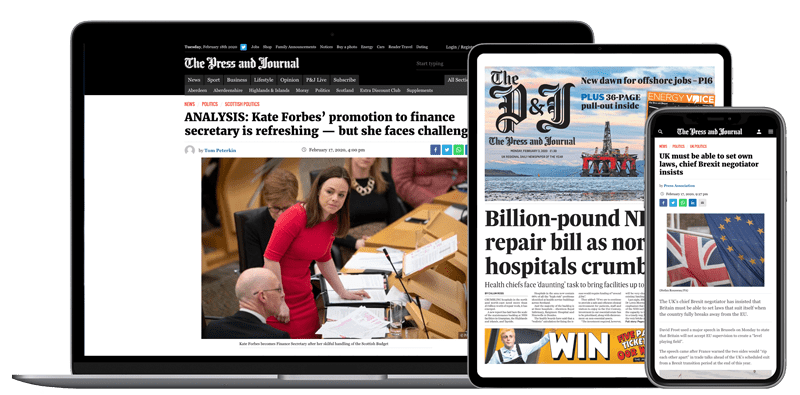 Help support quality local journalism … become a digital subscriber to The Press and Journal
For as little as £5.99 a month you can access all of our content, including Premium articles.
Subscribe