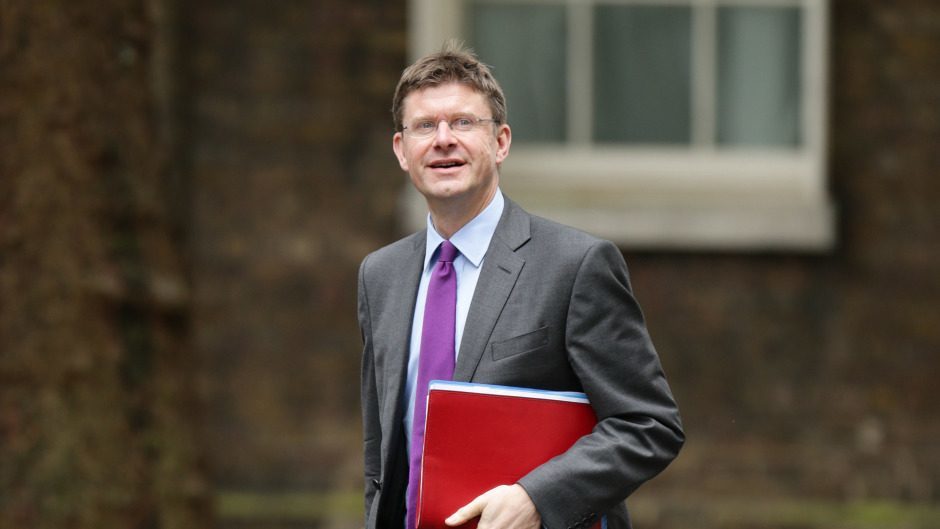 Business Secretary Greg Clark has pledged to make the most of Brexit "together", as the United Kingdom.
The Tory minister said he would work closely with the devolved administrations to ensure his government's mandate reflected the needs of all the constituent nations.
He also promised its strategy would be "ambitious" to secure the "brightest possible future".
His comments came in response to questions from SNP MPs who challenged him to confirm whether he is in favour of a "full English" Brexit.
Callum McCaig asked if he would be making the case for continued membership of the European single market.
Ochil and South Perthshire MP Tasmina Ahmed-Sheikh then defied Mr Clark to list those companies he had spoken to that support leaving the single market.
The exchanges followed on from last week's Prime Minister's Questions when Theresa May repeatedly refused to say whether or not she wanted the UK to remain in it.
Speaking in the Commons yesterday, Aberdeen South MP Mr McCaig said the "ballooning" trade deficit would unlikely be solved by withdrawal.
He added: "Scotland voted to remain. Scottish business wants unhindered access to that single market.
"Will you support that or are you in favour of the full English Brexit?"
Mr Clark replied: "You will know that I will work very closely, and the prime minister has committed to working closely, with the devolved administrations to make sure our negotiating mandate reflects the needs of all parts of the UK.
"It was a UK decision to come out of the European Union and we will make the most of it together."
Mr McCaig, the SNP's business, energy and industrial strategy spokesman, said Scottish Government analysis had concluded UK withdrawal from the EU could cost the Scottish economy "at best £1.7billion a year and at worst £11.2billion".
He continued: "Again, I repeat. Will you make the case from your department for continued membership of the single European market?"
Mr Clark said he was an advocate of free trade, adding: "In furthering our discussions not only with the leaders of the devolved administrations – but with our business investors around the world – we will ensure that the negotiating mandate we have is ambitious and will secure the brightest possible future for the whole of the UK."
He told Ms Ahmed-Sheikh the negotiation priorities would be published following the UK Government's consultation.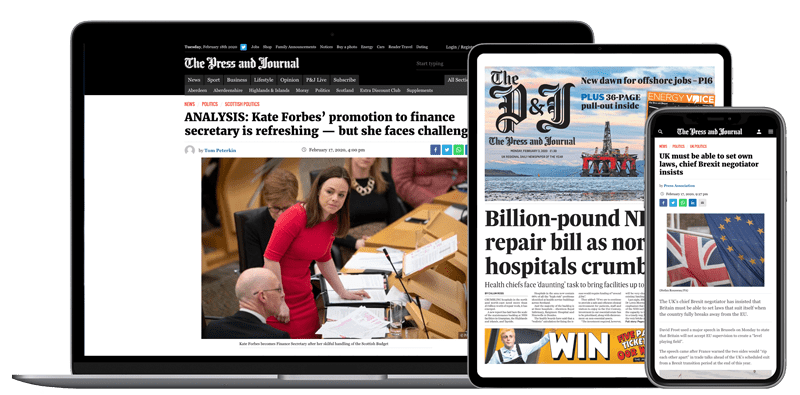 Help support quality local journalism … become a digital subscriber to The Press and Journal
For as little as £5.99 a month you can access all of our content, including Premium articles.
Subscribe