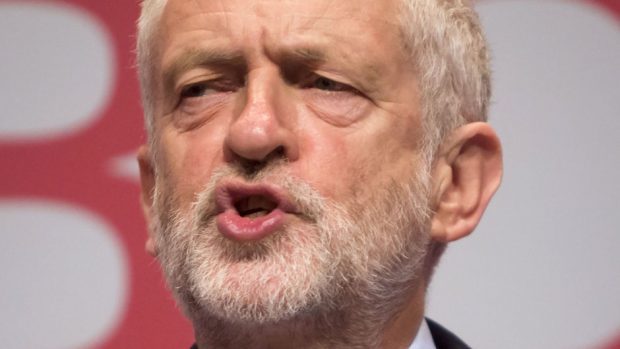 A string of rebel Labour MPs who quit Jeremy Corbyn's shadow cabinet in a bid to oust him as leader are refusing to return to the front bench, The Press and Journal has learned.
A reshuffle is expected imminently following the Islington MP's re-election.
But it is unlikely anyone other than his tight inner circle will be granted a vote on the make-up of the top team.
MPs voted overwhelmingly earlier this month to restore elections, in order to give the parliamentary party more control over the choice of shadow ministers.
But the party's ruling National Executive Committee agreed to put off a decision on shadow cabinet elections until an "away day" on November 22, with a consultation process to follow before reforms are approved at a special conference.
This has angered a many of those who stepped down, as did an attempt by Mr Corbyn to defer plans to make the Scottish party more autonomous and give both Kezia Dugdale's team and Welsh Labour more influence on internal decision making.
A senior source said: "Not a single person who quit is going to go back."
The insider added the only way this would change would be through internal shadow cabinet elections, which were scrapped by Ed Miliband.
Mr Corbyn has spent the last week speaking to key Labour MPs in an apparent effort to lure some back into his frontbench team, where a number of posts remain unfilled after the mass resignations in June.
He also moved to calm MPs' anxiety over the threat of deselection yesterday, insisting that the "vast majority" will have no problems, but stopped short of saying there would be none.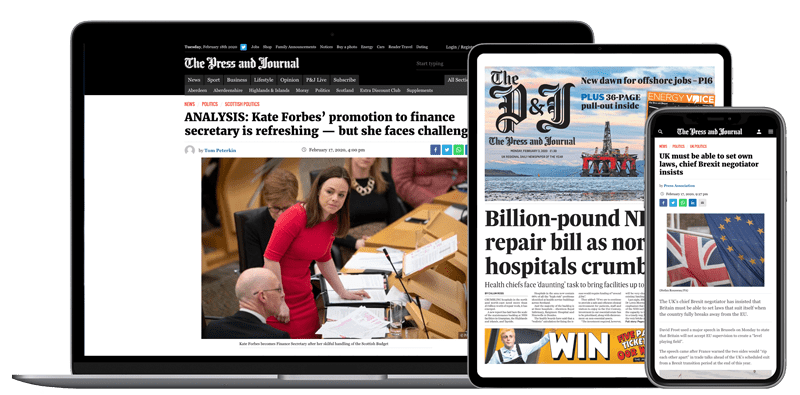 Help support quality local journalism … become a digital subscriber to The Press and Journal
For as little as £5.99 a month you can access all of our content, including Premium articles.
Subscribe