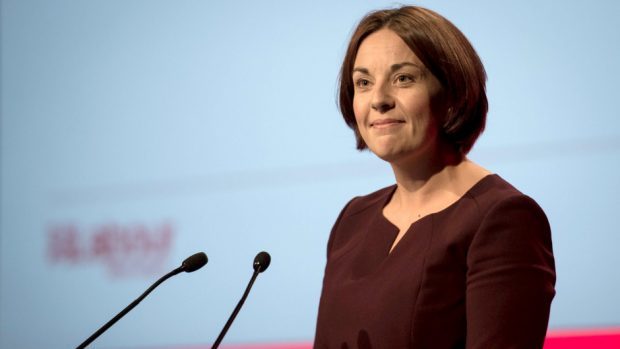 Scottish Labour leader Kezia Dugdale is poised to flex her political muscle as she joins Jeremy Corbyn on the party's decision-making body.
The Aberdeen-born MSP secured a seat on the National Executive Committee (NEC) after delegates at the Labour conference overwhelmingly approved a package of reforms yesterday.
As well as the representation and voting rights, they deliver greater autonomy for the Scottish party, making Ms Dugdale the most powerful moderate within UK Labour.
Heightened by the importance of Scotland to an election victory, her influence will not be insignificant and the Press and Journal has learned she intends to exert it.
It is understood 80% of delegates supported the changes, despite repeated attempts by Mr Corbyn and his allies to kick the plan into the long grass.
They were backed by 92% of the unions – although Unite abstained – and 68% of constituency Labour parties.
A senior Labour source said: "Nobody else has emerged from this conference with so many victories under their belt, demonstrating the respect she has among the wider UK family and the respect for her massive mandate which allows her to speak on behalf of Scottish Labour.
"Kezia stood steadfast against attempts by some to unpick proposals that had been backed by our decision-making bodies. She won again and again and again.
"Her leadership on this issue means Scottish Labour is now in a position of strength."
Speaking after the result, Ms Dugdale – who backed Owen Smith in the UK leadership race – described the reforms as the biggest changes in a generation.
She added: "Scottish Labour will be better placed to stand up for Labour values in Scotland, something we need now more than ever.
"It is right that as devolution strengthens across the UK Scottish Labour changes to reflect that.
"I will be a loud and passionate voice for Scotland's interests within our UK-wide Labour family. This is a key moment in the history of our party, and our movement."
The reforms mean the Scottish Labour Party Executive Committee (SEC) will be responsible for the procedures and selection of all UK parliamentary candidates in Scotland.
It will also have overall responsibility for the management of constituency Labour parties in Scotland and full control over policy-making, including reserved areas.
Additionally, Scottish Labour will be directly represented with voting rights on the NEC by a frontbench member of the Scottish Parliament.
Ms Dugdale, elected leader last year with 72% of the vote, has opted to take on the role in light of its "vital importance".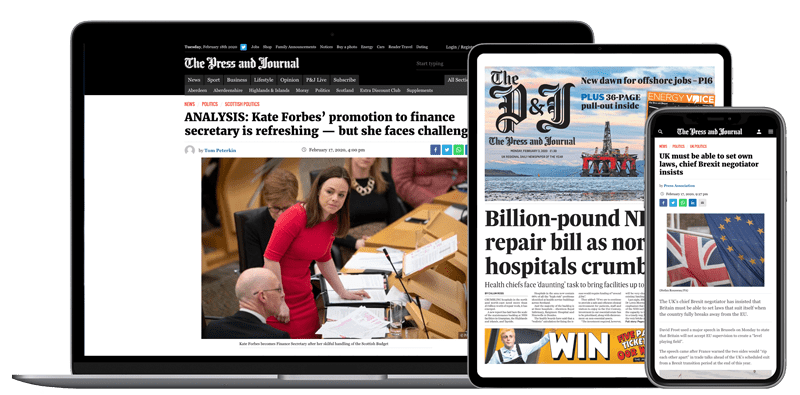 Help support quality local journalism … become a digital subscriber to The Press and Journal
For as little as £5.99 a month you can access all of our content, including Premium articles.
Subscribe