Terrifying dashcam footage shows the moment a lorry ploughed into stationary rush hour traffic – leaving throwing the driver of another car through his own windscreen.
The Mercedes articulated lorry, driven by Lithuanian Vygantas Stanulis, failed to brake until the last moment, and the heavy truck, laden with steel, ploughed into the back of the car in front.
Stanulis' dashcam caught the entire smash on film, showing the driver of the tiny Ford Fiesta being hurtled through the front of his own car.
The impact crushed the car, sending the 20-year-old driver's legs flying through the mangled windscreen, while the lorry in front carrying pallets was shunted into the hard shoulder, of the A2 in Dover, Kent.
The driver of the car was lucky to escape with his life, but suffered serious injuries in the crash.
The footage was released with the consent of the driver of the Ford Fiesta and his family.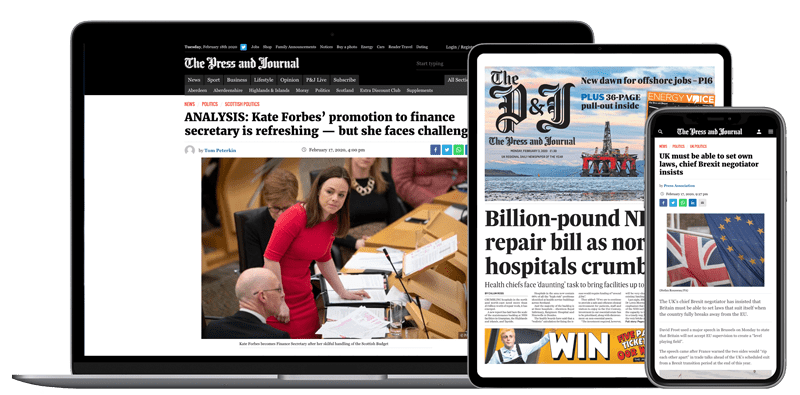 Help support quality local journalism … become a digital subscriber to The Press and Journal
For as little as £5.99 a month you can access all of our content, including Premium articles.
Subscribe