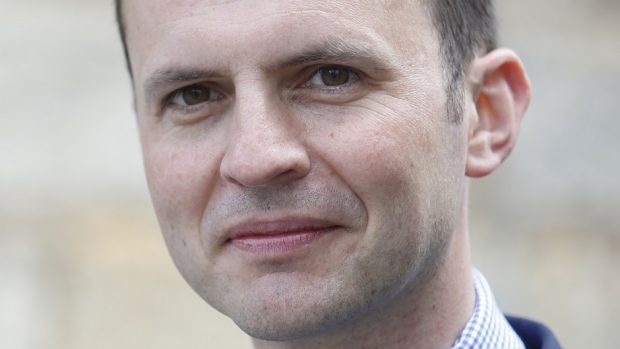 Foreign Secretary Boris Johnson has been accused of not having "a Scooby" about the Brexit negotiations.
SNP MP Stephen Gethins repeatedly pressed the former London mayor to confirm whether he thought the UK should retain its membership of the single market yesterday.
But Mr Johnson avoided answering the question directly a number of times, saying only that the UK would get the "best possible deal for trade in goods and services".
He also told the SNP's Europe spokesman that the term single market was "increasingly useless".
After going back and forth several times, Mr Gethins declared: "So you don't know? Ye dinnae ken? You don't have a Scooby?"
The North East Fife MP then switched his line of questioning to the role of the devolved administrations in determining the UK Government's approach to the withdrawal negotiations.
He asked Mr Johnson whether there would be an agreed position with the nations' other governments before any agreement is signed with the EU.
He said this was what the prime minister told Nicola Sturgeon in their first meeting after the EU referendum, although Theresa May's resounding message at the Tory conference was that there would be no opt-out for any part of the UK.
Mr Johnson, who was giving evidence to the Commons foreign affairs committee, insisted the devolved administrations would be "properly consulted".
But he later added: "This is a UK competence. This is something that was decided by the people of the UK.
"You would expect the UK Government to be the lead in the negotiations."
He added that he had seen "plenty" of European and treaty negotiations in the past and that there had never been any attempt to pre-agree a position in parliament, "let alone with the regions or devolved administrations".
Asked if he was saying there would not be an agreed position, Mr Johnson replied: "I think I have answered your question."
The foreign secretary also told MPs the UK could not reasonably stand in the way of steps to create a so-called EU army post-Brexit.
And he insisted Britain would continue to attract talented migrants from around the world even once it brings in tougher immigration rules.
He said Brexit would allow the UK to be a "soft power superpower", spreading its influence around the world to countries which felt they had been "forgotten" by Britain in recent decades – including the Gulf states.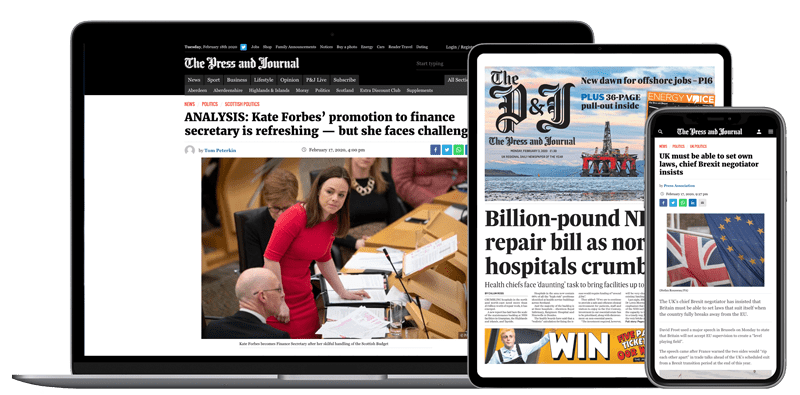 Help support quality local journalism … become a digital subscriber to The Press and Journal
For as little as £5.99 a month you can access all of our content, including Premium articles.
Subscribe