Matt and Louise Macdonald got a bit of a surprise when they went to check their eggs.
They found an egg weighing more than 152g sitting in a nesting box in a flock across the road from the couple's farmhouse in Somerset.
Matt, 45, carried his precious shell along to his local pub in Wraxhall, where head chef Rob Allcock took a video as Matt cracked the egg against the side of a bowl.
They discovered that the egg- more than twice the size of an ordinary one – was housing another complete egg grown inside.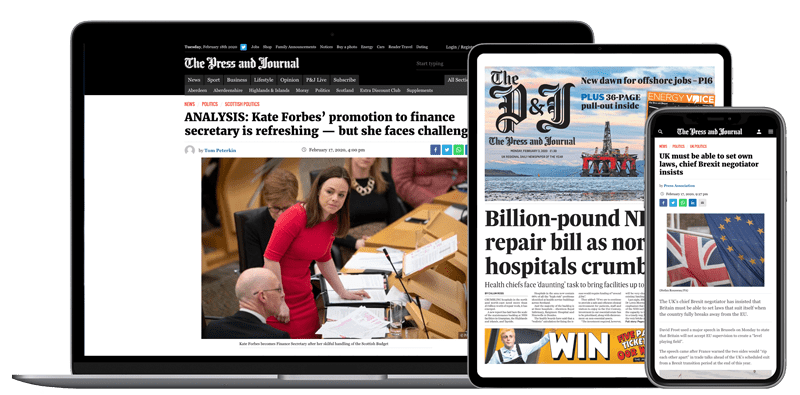 Help support quality local journalism … become a digital subscriber to The Press and Journal
For as little as £5.99 a month you can access all of our content, including Premium articles.
Subscribe