Famous artworks including the Mona Lisa and The Blue Boy – along with self-portraits by Rembrandt and Raphael – have been turned into photorealistic pictures.
Using digital manipulation, four classic paintings were transformed to reveal what the subjects would have looked like in real life.
The artworks include the Mona Lisa by Leonardo da Vinci, self-portraits by grandmasters Rembrandt and Raphael, and Thomas Gainsborough's The Blue Boy.
The art project was led by leading digital artist Quentin Devine to celebrate Raiders of the Lost Art airing on the TV channel Yesterday.
Mr Devine said: "This was a fascinating project to work on, if not a bit intimidating when trying to imitate the skill of some of the most famous painters in history.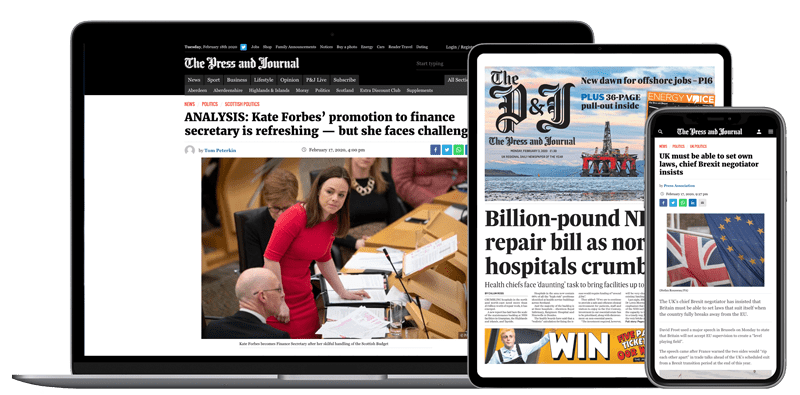 Help support quality local journalism … become a digital subscriber to The Press and Journal
For as little as £5.99 a month you can access all of our content, including Premium articles.
Subscribe