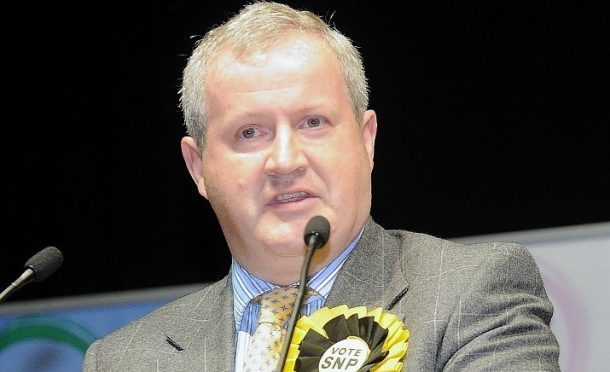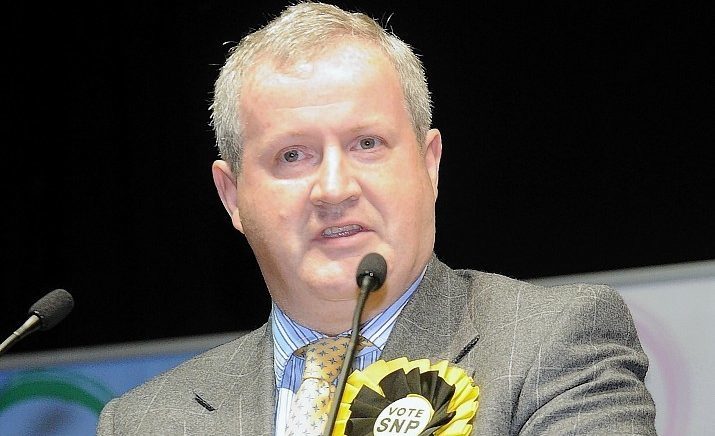 Ian Blackford has implored a UK government minister to be a "hero" to 1950s-born women and take steps to reverse the accelerated timetable for increases in their state pension age.
The SNP Highland MP again highlighted their plight during a parliamentary debate yesterday.
He said the Women Against State Pension Inequality (Waspi) had been "left behind", adding: "We should all hang our heads in shame at the way they have been treated."
Proposals to bring women's retirement age into line with men's by 2020 – originally set out in 1995 – were fast-tracked in 2011.
Many women say they were never told of the changes, or only informed recently, and some will now receive their state pension later than expected.
Campaigners are not against equalisation, but want fair transitional arrangements to protect against hardship, arguing they have been unfairly disadvantaged by the pace of change and lack of notice.
Mr Blackford, who represents Ross, Skye and Lochaber, said freedom of information requests had revealed women born between April and December 1953 were only formally told of their increased pensionable age in January 2012.
A woman born in April 1953 would have expected to retire in April 2013, he added, providing them with just one year of formal notice that their new retirement age would be three years later.
The MP suggested next week's Autumn Statement presented an opportunity to "right the injustice" facing women now in their late 50s and 60s, many of whom could not build up private pensions because of caring responsibilities or other circumstances.
He added: "The minister can be a hero to 1950s women."
But Pensions Minister Richard Harrington insisted the UK Government would make no further changes to the pension age of those affected by the 1995 and 2011 acts, nor would it pay any financial redress.
He said equalisation could not be seen in isolation and noted efforts were undertaken to notify women of the changes, including a campaign in 2004, although he accepted this did not take the form of individual letters until later.
He also claimed SNP research, unveiled in September, had underestimated by around a half the cost of restoring the slower timetable set out in 1995.
The nationalists put it at £8billion over five years; he says it is £14billion.
A spokesman for the UK Department for Work and Pensions said: "The existing transitional arrangements have cost over a billion pounds and ensured that no one had their state pension age increased further by more than 18 months."