A farmer was fined for beating two swans to death and critically injuring a third by walloping them – with his shepherd's crook.
David Thompson, 80, was caught on a helicopter's video camera chasing the majestic birds across his fields of rapeseed – and walloping them with the big stick.
Thompson was today fined nearly £8,000 after an HM Coastguard Search and Rescue helicopter team spotted him brutally beating the three swans.
Thompson of Romney Marsh, Kent, admitted to intentionally killing and/or injuring mute swans, contrary to the Wildlife and Countryside Act 1981 at Canterbury Magistrates Court and was fined £7,970.
The RSPCA and the police were called on April 23 after a coastguard helicopter crew flying near Lydd airport on a training exercise reported seeing the man hit several swans repeatedly with a "long blue pole".
Officers attended the scene and found two injured swans and one dead one – all with blood around their heads.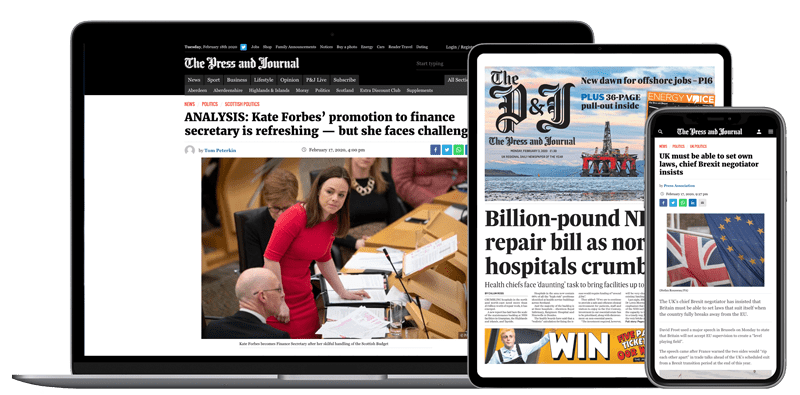 Help support quality local journalism … become a digital subscriber to The Press and Journal
For as little as £5.99 a month you can access all of our content, including Premium articles.
Subscribe