Scrooge council chiefs have threatened to fine a woman £2,500 for flying a flag featuring santa and his reindeer – because it breaches advertising laws.
Janis Patterson, 64, hoisted up the colourful festive flag which shows Father Christmas and his reindeers flying in front of a moon.
But the mum-of-two was stunned when Broxtowe Borough Council threatened her with prosecution for "the unauthorised display of advertisements".
The letter, which arrived in the post on December 1, warned her she could face a £2,500 fine if she doesn't remove the flag by this Thursday.
It states: "Unfortunately the flag and flagpole in question does not benefit from advertisement consent under the Town and Country Planning (Control of Advertisements) Regulations 2007 and the unauthorised display of advertisements is a criminal offence liable for prosecution.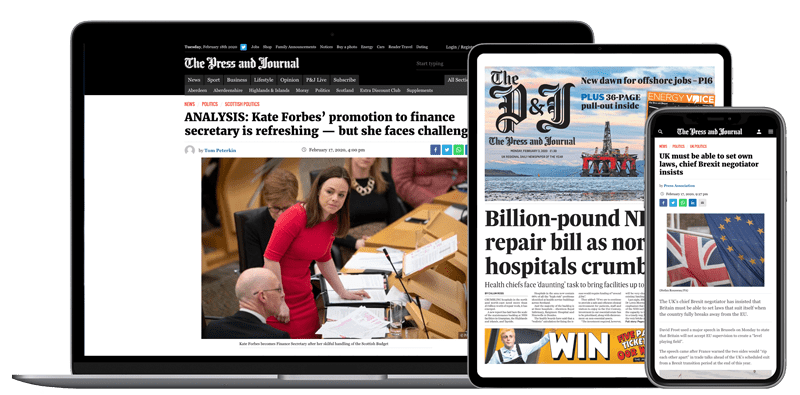 Help support quality local journalism … become a digital subscriber to The Press and Journal
For as little as £5.99 a month you can access all of our content, including Premium articles.
Subscribe