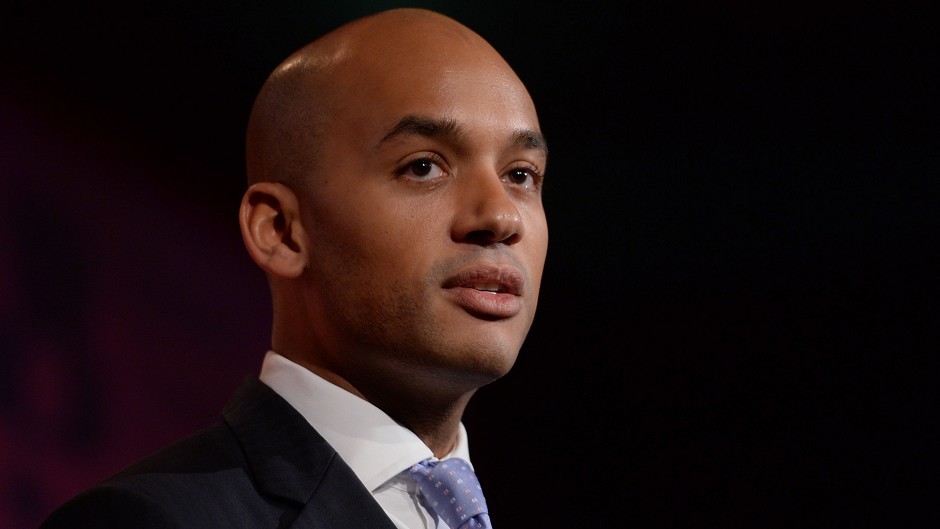 An influential group of MPs is today calling for the UK Government to end its one-size-fits-all immigration system and devolve substantial powers to Scotland.
Members of the all-party parliamentary group on social integration are recommending the introduction of Canadian-style, region-specific visas which allow for differentiation.
In a new report they suggest quotas could be agreed by the devolved administrations and city regions.
They argue that shaping criteria to address the particular economic and cultural needs of the different parts of the UK could instil public confidence and provide incentives for politicians to actively make the positive case for immigration.
Speaking before the report's launch, group chairman and Labour MP Chuka Umunna, who represents a London constituency, said a new approach was required following the Brexit vote.
He added: "We now need a meaningful integration programme which works for all parts of the UK and an immigration policy which allows all to celebrate and look beyond our differences.
"A middle way between the laissez-faire multiculturalism favoured by successive British governments and the assimilationist politics of the French Burkini ban."
The report also says all immigrants should be expected to have either learned English before coming to the UK or be enrolled in compulsory classes upon arrival.
It urges the government to consider reforms to direct population flows to areas which require higher levels of immigration, thereby more actively shaping immigrant settlement patterns.
This could minimise strain on public services and on community relations, while also bolstering regional economies, it adds.
It argues: "The UK's points-based immigration system is generally unresponsive to demographic, economic, and cultural differences between our constituent nations and regions.
"This has led to friction between the Scottish and UK governments, as the former's aim of increasing immigration – in order to grow its labour force – has come into conflict with the Home Office's commitment to cut net immigration."