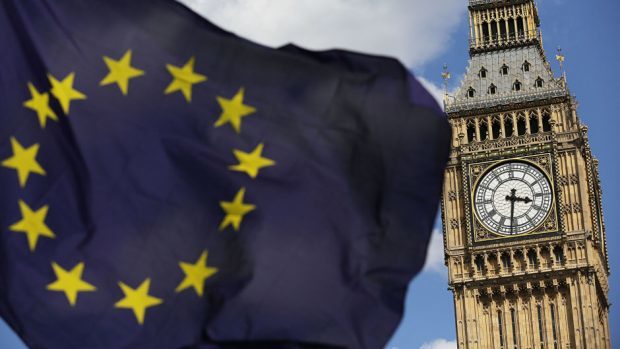 Parliament must vote on whether the Government can start the Brexit process, the Supreme Court has ruled.
In a landmark case, the 11 justices rejected the case put forward by ministers by a majority of eight to three.
The decision means Theresa May cannot trigger legal proceedings to leave the European Union until MPs and the House of Lords have given their backing. It also means the Government's March 31 deadline is unlikely to met.
Meanwhile, the judges decided unanimously that the regional assemblies of Scotland, Wales and Northern Ireland should not be given a vote on the legal process.
On devolution, the judgement read: "As to the application of the Sewel Convention to the decision to withdraw from the EU given the effect on the devolved competences, the convention operates as a political constraint on the activity of the UK Parliament. It therefore plays an important role in the operation of the UK constitution.
"But the policing of its scope and operation is not within the constitutional remit of the courts.
"The devolved legislatures do not have a veto on the UK's decision to withdraw from the EU."
The ruling will come as a bitter blow to First Minister Nicola Sturgeon who had vowed to give MSPs a vote regardless of how the Supreme Court rules.
Writing in the Daily Record, Ms Sturgeon said:"No matter what the court decides, I want to make this crystal clear – I intend to make sure the Scottish Parliament has the chance to vote on the question of triggering Article 50."
The UK's Attorney General Jeremy Wright said the Government is "disappointed" by the Supreme Court ruling but will comply with it.
In a statement released immediately after the ruling, Labour leader Jeremy Corbyn said his party would not "frustrate the process for invoking Article 50" but would seek to amend the Government's bill.