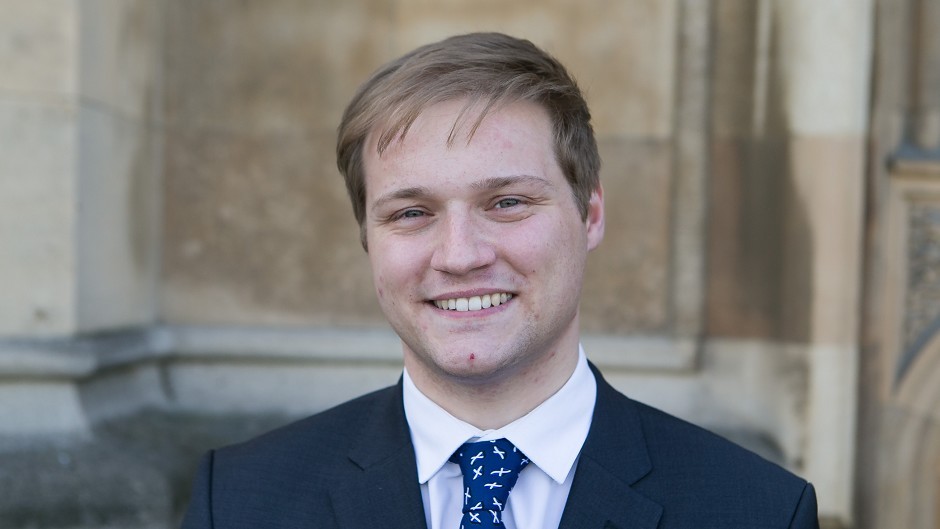 Fresh concerns have been raised about proposed boundary changes to Scottish Westminster constituencies that would split Banchory from other communities in Deeside.
The idea was met with stiff opposition during a public consultation on the plans.
SNP MP Stuart Donaldson insisted last night the proposal made "little sense" and said he was fully behind those against "ripping Banchory from the heart of Royal Deeside".
Scottish Conservative MSP, Alexander Burnett, also hit out at the proposal, pointing to the potential negative impact on the local economy and tourism.
If the redrawn map is approved, a new constituency called Gordon and Deeside county would take in most of Alex Salmond's seat (Gordon) plus West Aberdeenshire, currently represented by Mr Donaldson.
The south-eastern section of his constituency – including Banchory – would be merged with part of eastern Angus.
Mr Donaldson said: "Banchory is a pivotal town in Deeside and sits proudly alongside its neighbours in Aboyne, Braemar and Ballater.
"The buildings, people and stunning surroundings in Banchory epitomise everything that is great about our area. It belongs to Deeside."
He labelled the House of Lords the "real drain on the public purse", adding: "The UK Government should be looking to cut down on their burgeoning bills before trying to cut the number of elected MPs down from 650 to 600."
According to the Scottish Tories, more than 220 submissions were made to the Boundary Commission for Scotland in a campaign to keep Banchory within the Deeside and Gordon constituency for future Westminster elections.
Mr Burnett, who represents Aberdeenshire West at Holyrood, said the town had "historic links" to Deeside and shared geography.
He added: "To separate Banchory from other Aberdeenshire settlements of Aboyne, Braemar and Ballater simply does not add up.
"And while it may be in name only, there is a risk there could be a negative impact to the local economy and tourism sector.
"Hopefully, we will now see a change of direction, given the clear views expressed by so many people."
However, Liberal Democrat North East MSP, Mike Rumbles, urged the commission not to be influenced by "partisan politics" and to "withstand the Conservative lobby".
He said the review proposals better reflected the "historic connections of communities than the current boundaries".
The consultation ran from October 2016 to January 11, with five public hearings held across Scotland, including Inverness and Dundee.
It received nearly 1,500 written responses from MPs, MSPs, political parties, local authorities, community groups and members of the public.
There will now be a secondary consultation, so comments and alternative designs can be considered.