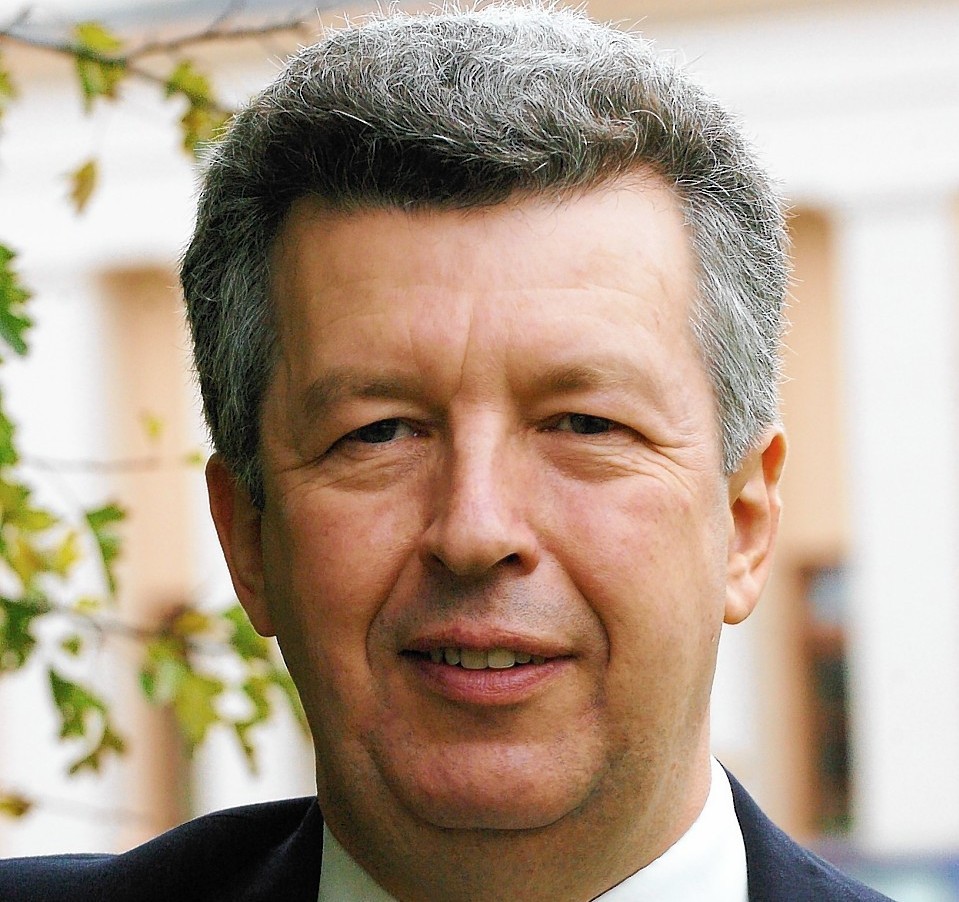 Plans to top up child benefit by £240 a year would help more than 90,000 families across the north and north-east of Scotland, according to new analysis by Scottish Labour.
The party hopes to secure support for its proposal, but will otherwise seek to amend the SNP's Child Poverty Bill.
It suggested Holyrood's new social security powers could be used to boost child benefit.
This would lift around 30,000 children in Scotland out of poverty by 2020, with a total of 19,900 families in Aberdeen better off.
Across the Highlands and north-east as a whole, some 93,895 households would benefit, according to the analysis.
North East MSP Lewis Macdonald said the planned £240 increase would be reached gradually by the turn of the decade.
Under the proposal, it would rise by £13 a month in 2018, increasing to £20 a month more in 2020.
Mr Macdonald said: "The SNP's Child Poverty Bill – now in the Scottish Parliament – should include Labour's plan to top up child benefit for more than 93,000 families in the north and north-east of Scotland.
"If the nationalists won't do it, we will seek to amend the law ourselves.
"Labour's plan would mean starting to reverse the fall in the value of child benefit that families have seen over the past five years.
"And it would send a strong message, that Scotland will not allow hard-working families in the north and north-east to bear the brunt of the Tories' hard Brexit."
A spokesman for Angela Constance, cabinet secretary for communities, social security and equalities, argued the Scottish Government was taking "clear action" in the face of "brutal Tory austerity" by protecting people's incomes.
She added: "These Labour plans are being used as cover for the fact they would pay for it by taking hundreds of pounds from families on low incomes through their hike in the basic rate of income tax.
"Labour need to start being honest with people about their two-faced plans which – far from leaving families better off – would in most cases leave them seriously out of pocket."
A spokesman for the Scottish Conservatives said Labour's "desperate bid to link Brexit to child benefit" was "nothing short of incredible".