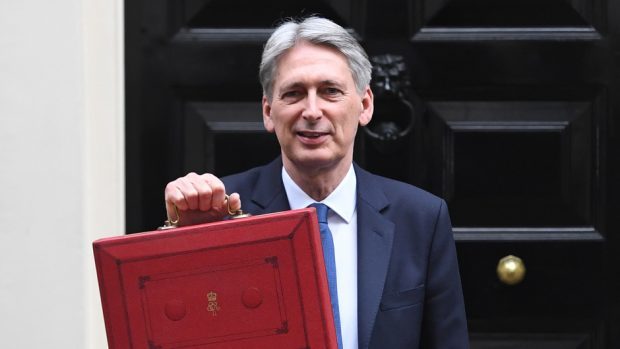 Experts predicted a 15-year wage squeeze last night as Philip Hammond faced a rebellion over his planned national insurance reforms.
The Resolution Foundation think tank warned the UK is in the midst of the worst decade for pay growth for 210 years.
Its overnight examination of the Budget found families would miss out on £12,000 of wage rises by 2020.
The Institute for Fiscal Studies (IFS) also painted a bleak picture, with average earnings – on current forecasts – expected to be no higher in 2022 than in 2007.
The grim assessments came as the chancellor – accused of breaking a Conservative election promise – was under growing pressure amid Tory fears his key Budget announcement would hit traditional supporters.
The aftermath of an otherwise low-key speech was dominated by the move, which will hit almost 2.5million self-employed people with a £240 rise.
He insisted yesterday the decision – coupled with a cut in tax-free dividend allowances that will also affect the self-employed – was "fair and appropriate".
He also said it was needed to pay for extra funding for social care south of the border.
The Treasury additionally stressed that the increase from 9% to 11% in Class 4 contributions coming in from April 2018 – taken with the previously-announced plan to abolish Class 2 contributions – would raise £145million a year, the equivalent of 60p a week for 1.6million self-employed people.
But the policy was criticised by the Federation of Small Businesses which claimed it would deter new business start-ups.
And several Tory backbenchers have voiced concerns, which Labour hopes will force the chancellor into a U-turn.
In contrast, IFS director Paul Johnson welcomed the "small step to correcting a big problem" with the current tax system.
He added: "It is a modest but welcome change designed to shore up the tax base and create a
slightly less unequal playing field between the self employed and employees."
He also described the manifesto commitment not to raise national insurance as a "silly pledge".
On incomes, he said earnings growth over the next few years was still expected to be weak.
"On current forecasts, average earnings will be no higher in 2022 than they were in 2007," he added.
"Fifteen years without a pay rise. I'm rather lost for superlatives. This is completely unprecedented."
Torsten Bell, Resolution Foundation director, said: "Britain is set for a return to falling real pay later this year, with this decade now set to be the worst for pay growth since the Napoleonic wars."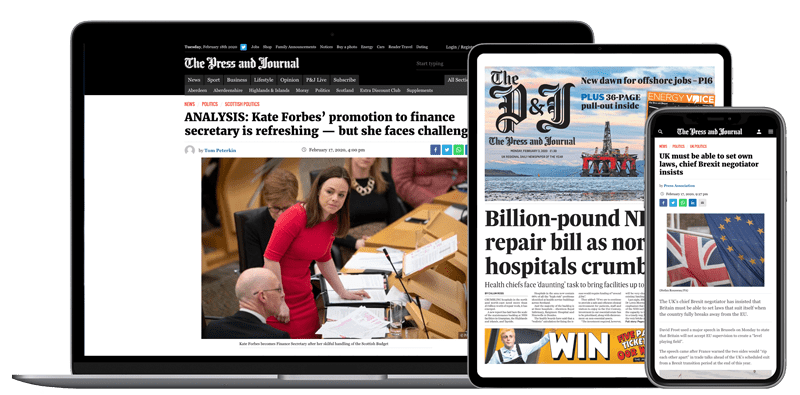 Help support quality local journalism … become a digital subscriber to The Press and Journal
For as little as £5.99 a month you can access all of our content, including Premium articles.
Subscribe