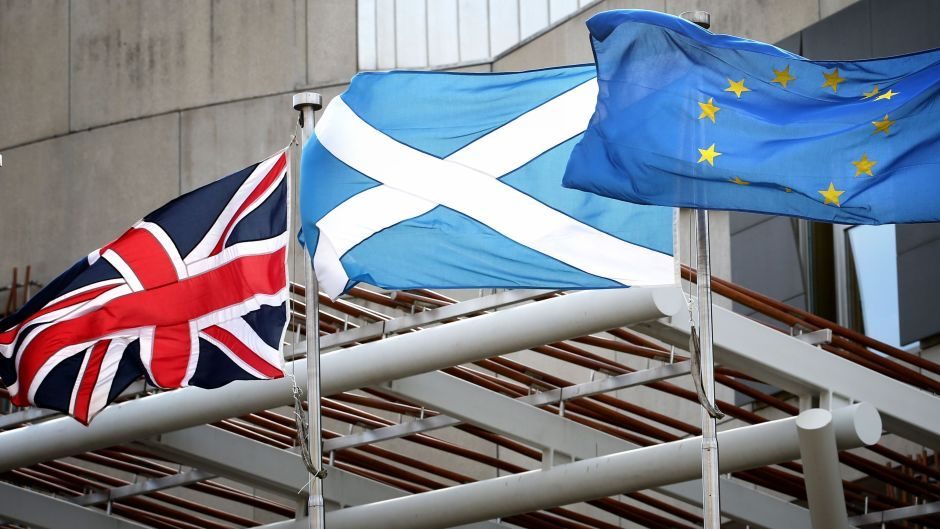 A petition calling for a second independence referendum to be blocked will be considered for debate at Westminster after it secured more than 100,000 signatures.
It argues another vote "should not be allowed to happen" and says people in Scotland are "fed up of persecution by the SNP leader who is solely intent on getting independence at any cost".
It also claims the country is "suffering hugely" as a result.
Last year, Nicola Sturgeon suggested wealth was less important for Scotland than self-governance.
In an article to mark the second anniversary of the 2014 poll, she wrote: "The case for full self-government ultimately transcends the issues of Brexit, of oil, of national wealth and balance sheets and of passing political fads and trends."
The petition, which is on the UK Parliament website, will also receive an official response from the UK Government.
While it can be signed by anyone in the UK, the bulk of names are in Scottish constituencies.
Across the north and north-east, the highest volumes of signatures were in West Aberdeenshire and Kincardine, Gordon, Argyll and Bute and Aberdeen South.
By late afternoon, 1,935 people had signed in Stuart Donaldson's constituency, representing just over 2% of constituents there.
Some 1,870 in former first minister's Alex Salmond's seat had added their names; while 1,768 had done so in Brendan O'Hara's and 1,747 in Callum McCaig's.
In Banff and Buchan the number was 1,536; in Moray 1474 and in Inverness, Nairn, Badenoch and Strathspey 1,434.
In Kirsty Blackman's constituency of Aberdeen North, some 1,036 had signed and in Ross, Skye and Lochaber 916.
The numbers for Caithness, Sutherland and Easter Ross, the Northern Isles and the Western Isles were 822, 618 and 360 respectively.
Earlier this week, the first minister threw down the gauntlet to Theresa May by announcing the Scottish Government would move to hold another poll, blaming the UK Government's lack of compromise over Brexit.
The SNP leader has said the vote should be held between autumn next year and spring 2019.
Mrs May has the power to block the step, but is not expected to do so.
It is understood she will instead move to delay a referendum until after the UK leaves the European Union.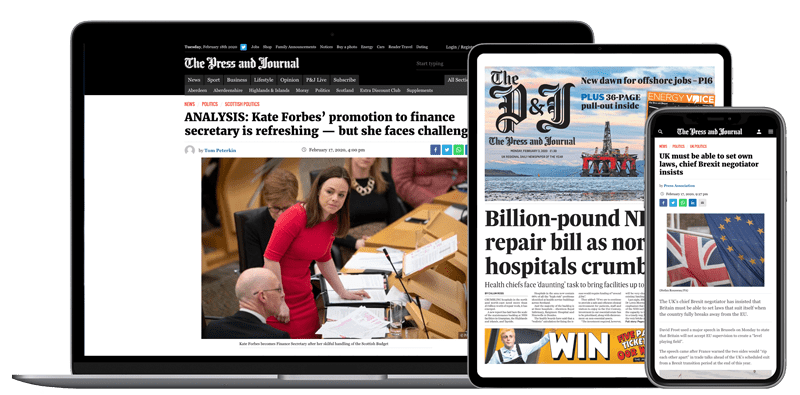 Help support quality local journalism … become a digital subscriber to The Press and Journal
For as little as £5.99 a month you can access all of our content, including Premium articles.
Subscribe