The pound coin has had a much-needed makeover after being rattled by Brexit and it will come into circulation on March 28.
It will be the biggest change in United Kingdom coin history for 30 years and so the design has been well thought out to mark the occasion, with 6,000 public entries having been submitted.
A 15-year-old, David Pearce, created the new design, which features floral
emblems from the four parts of the UK: The Welsh leek, the Scottish thistle, the Northern Irish shamrock and the English rose.
It has bimetallic composition to challenge counterfeiting, as well as milled
edges (12 of them) and microlettering.
The coin also contains a hidden high security feature, and 1.5 billion of the
them will be produced by the Royal Mint.
And if you're wondering about the old pound coins, they need to be spent before October 15.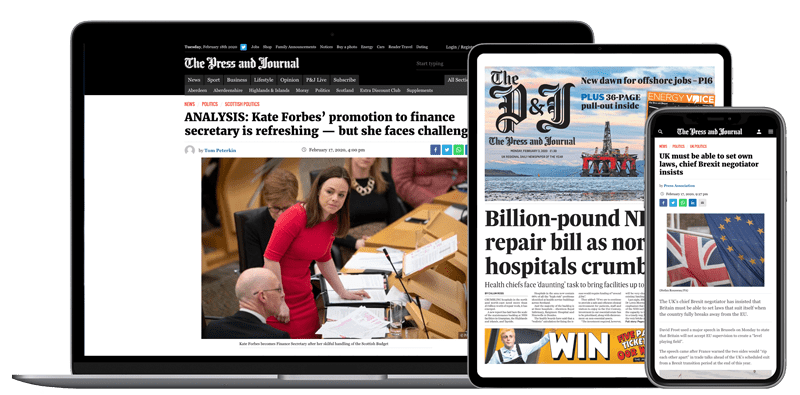 Help support quality local journalism … become a digital subscriber to The Press and Journal
For as little as £5.99 a month you can access all of our content, including Premium articles.
Subscribe