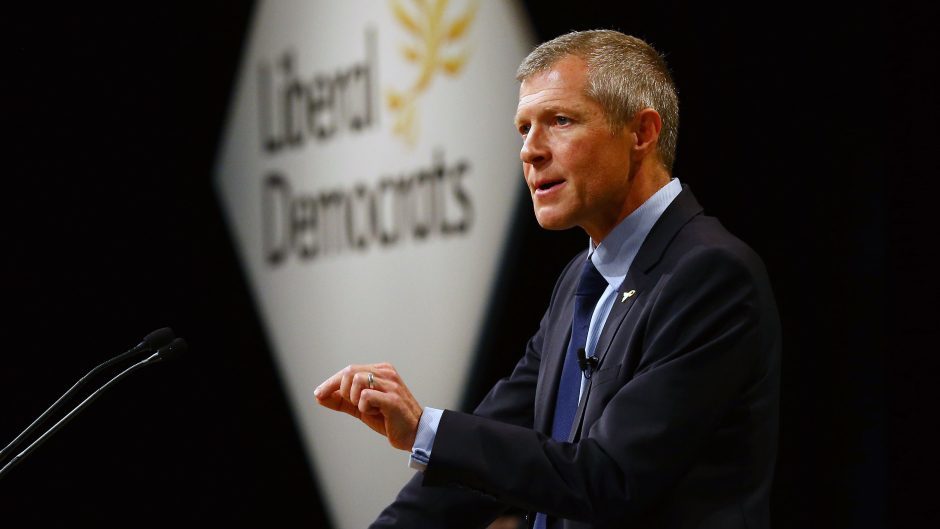 Opponents of a second independence referendum have claimed that many Scots who voted against Brexit would feel "betrayed" by Nicola Sturgeon's actions.
Scottish Conservative, Labour and Liberal Democrat politicians are united against another poll. But the first minister has the backing of the Scottish Greens, who helped her secure a majority in Holyrood on Tuesday.
Kezia Dugdale, Scottish Labour leader, said people across Scotland would be "dismayed" Ms Sturgeon was "more focused on re-running the arguments of the past than doing her job of running our public services".
The Aberdeen-born MSP added: "Scotland doesn't need or want a second independence referendum.
"There is absolutely no evidence that another divisive referendum is the will of the people of Scotland.
"Holding another referendum on leaving the UK is the wrong thing to do for Scotland's economy, especially when there is so much economic uncertainty from the Tories' reckless plans for a hard Brexit."
Scottish Liberal Democrat leader, Willie Rennie, said he had not voted to Remain last year, so the first minister could "continue her obsession on independence".
He added: "There will be many voters who voted to remain in the EU who will be feeling betrayed by the SNP who are simply using Brexit for their own ends. It's shameless."
Scottish Conservative deputy leader, Jackson Carlaw, branded the plans "unwanted and unworkable".
He said: "Unwanted, because people made a decision on this just three years ago and don't want to go back to yet more division.
"Unworkable, because under the SNP's plans, people would have no idea what they are voting on.
"Nicola Sturgeon should dump her referendum plans now, work to get the best possible Brexit deal for Scotland and the UK – and then get back to the day job of improving our schools and hospitals, as she promised."
But after Tuesday's vote, Green MSP Ross Greer said: "It should be our responsibility, as those elected by the people of Scotland – to fight for their right to choose their own future."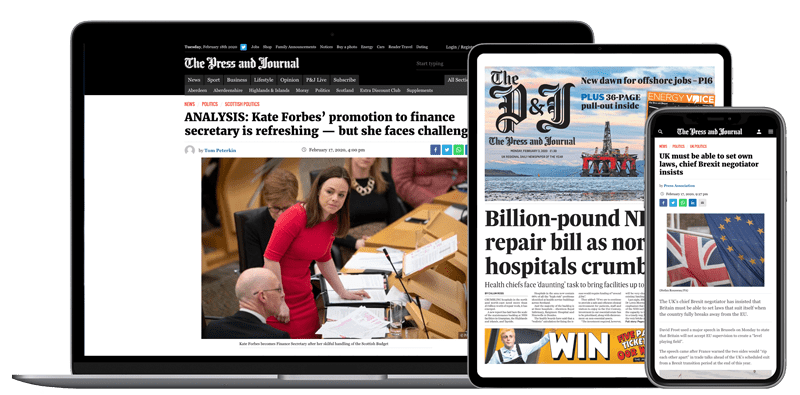 Help support quality local journalism … become a digital subscriber to The Press and Journal
For as little as £5.99 a month you can access all of our content, including Premium articles.
Subscribe