Twenty-two people were killed and more than 50 injured when a suicide bomber attacked the Manchester Arena on Monday night.
Here are the names of those killed which have been confirmed so far:
Georgina Callander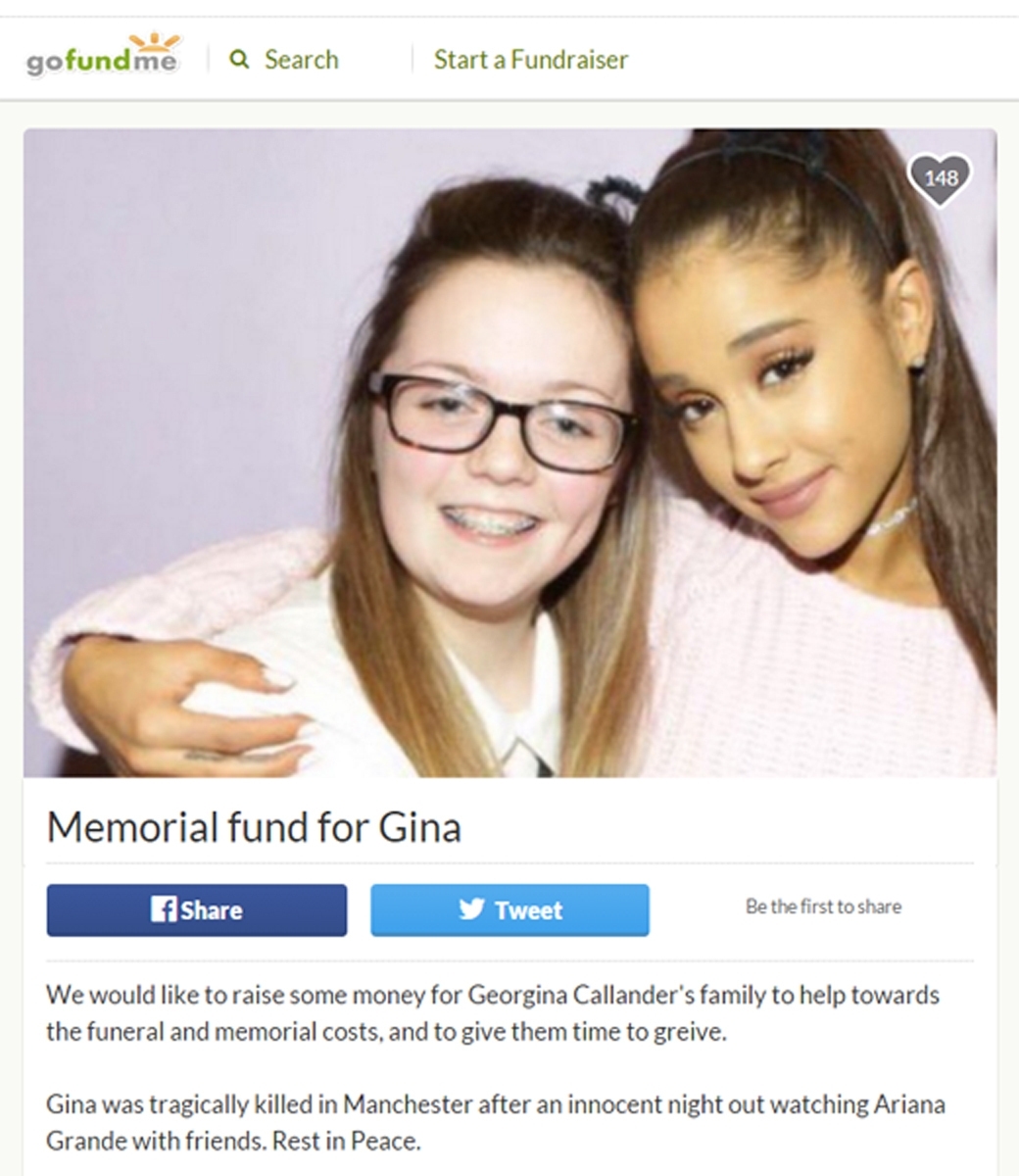 Georgina, from Chorley, was in her second year of studying health and social care at Runshaw College in Leyland, Lancashire, and had previously been a pupil at Bishop Rawstorne Church of England Academy.
The college, which confirmed her death, spoke of its "enormous sadness", saying: "Our deepest sympathies, thoughts and prayers go out to all of Georgina's family, friends, and all of those affected by this loss."
Saffie Rose Roussos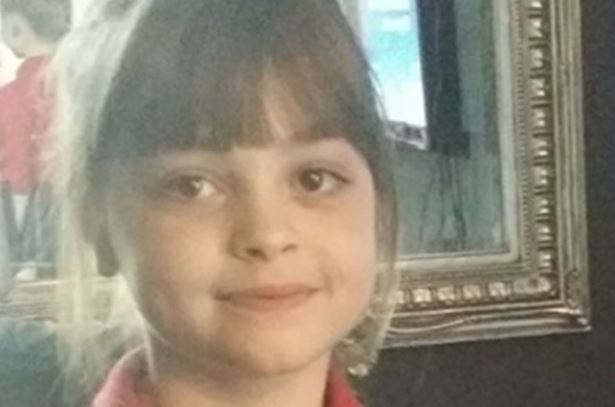 The youngest known victim of the atrocity, eight-year-old Saffie had been at the concert with her mother, Lisa Roussos, and sister, Ashlee Bromwich, who is in her 20s, from Leyland, Lancashire.
They are both now in separate hospitals being treated for injuries, friends said.
Chris Upton, headteacher of Tarleton Community Primary School in Lancashire, said: "Saffie was simply a beautiful little girl in every aspect of the word. She was loved by everyone and her warmth and kindness will be remembered fondly.
John Atkinson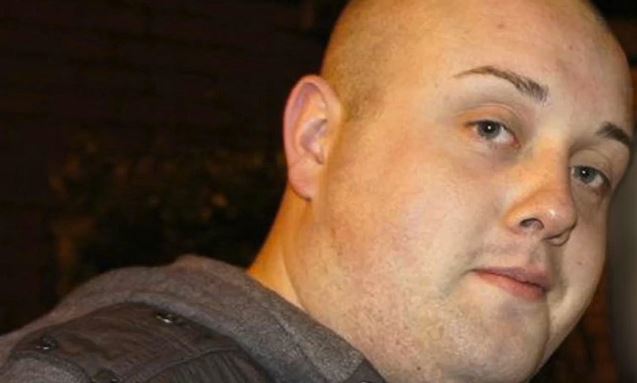 Mr Atkinson, 26, from Bury, was named by friends on Facebook as a victim.
A fund for his family set up by friends has raised around £5,000
Hayley Turk, who organised the fund through website GoFundMe, wrote: "John was one in a million and loved by so many. A true gentleman."
Olivia Campbell
The mother of Olivia, from Bury, Greater Manchester, was among the first of the terrorist's victims to be named.
The 15-year-old went to Tottington High School and had been to the concert with her friend, Adam, who has received treatment in hospital.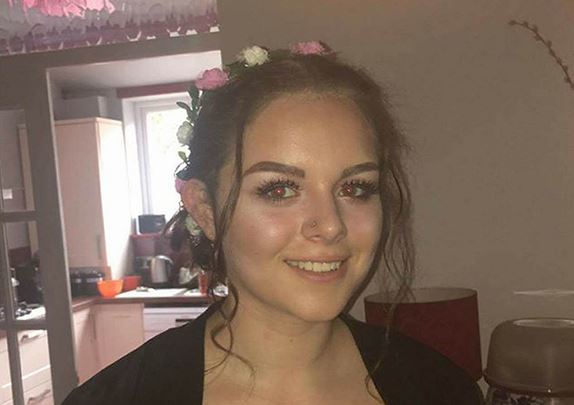 Olivia's family had spent Tuesday frantically searching for her, but in the early hours of Wednesday Charlotte Campbell revealed her daughter had died in the blast.
Alongside a photo of Olivia she wrote on Facebook: "RIP my darling precious gorgeous girl Olivia Campbell taken far far too soon go sing with the angels and keep smiling mummy loves you so much."
Kelly Brewster
Kelly Brewster, from Sheffield, South Yorkshire, was reported by friends and family to be among those killed in the attack.
Her partner, Ian Winslow, later wrote on Facebook: "Not sure how this works but it isn't good news. Kelly Brewster wasn't one of the unidentified hospital patients. She has sadly passed away in the terror attack yesterday.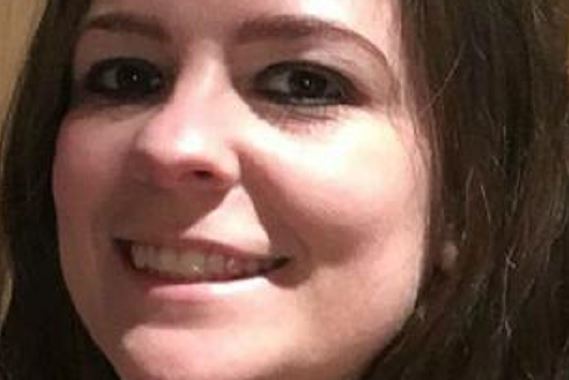 "Kelly really was the happiest she has ever been and we had so many things planned together. My daughter Phoebe will be absolutely devastated like we all are."
Alison Howe and Lisa Lees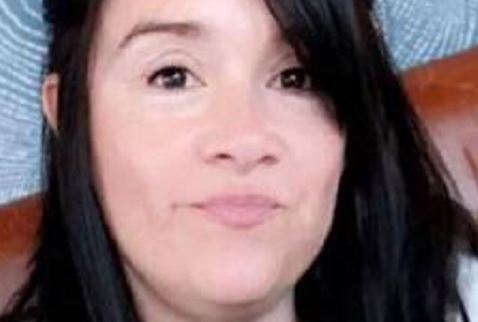 Alison Howe, 45, from Royton, Greater Manchester, was reported missing by relatives along with her friend, Lisa Lees.
A family member wrote on Facebook late last night: "They took a caring beautiful mum and step mother away from us all she was amazing to us all x love you loads Alison Howe xx"
Martyn Hett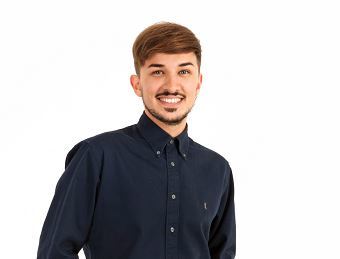 The 29-year-old PR manager, who had appeared on TV shows Come Dine With Me and Tattoo Fixers, was killed days before leaving for a two-month trip to the US.
Mr Hett's brother, Dan Hett, confirmed his death on Twitter, saying: "They found my brother last night. We are heartbroken."
Russell Hayward, believed to be Mr Hett's partner, paid tribute to him, saying: "We got the news last night that our wonderful iconic and beautiful Martyn didn't survive. He left this world exactly how he lived, centre of attention.
"I'm in a really bad way so please forgive if I don't reply. Thankfully I have this wonderful family and amazing friends to keep each other strong. I love you Martyn. I always will."
Michelle Kiss
The mother of three's family vowed to "draw from the courage and strength she showed in her life" after they confirmed she had been taken away from them in the "most traumatic way imaginable".
Ms Kiss, from Lancashire, was "a loving wife to Tony, mother to Dylan, Elliot and Millie, as well as daughter to Mick and Christine and sister to Nichola", her family said.
They added: "She has been taken away from us, and all that love her, in the most traumatic way imaginable. We hope to draw from the courage and strength she showed in her life to get through this extremely difficult time."
Sorrell Leczkowski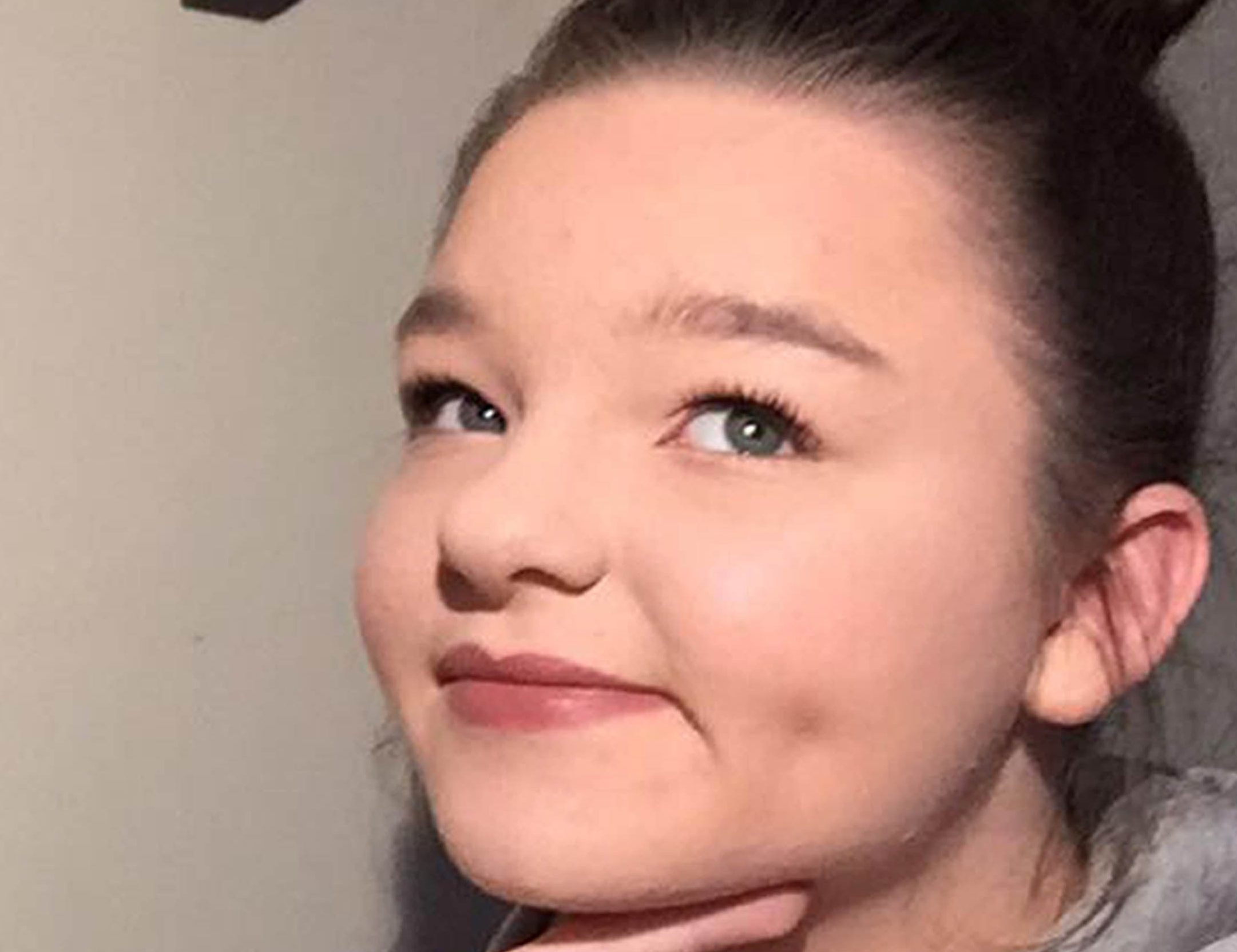 Sorrell Leczkowski, 14, from Adel in Leeds, has been named as another of those killed in the Manchester attack.
Sorrell is reported to have been a pupil at Allerton High School in the city, though neither the school nor Leeds City Council would confirm this.
Greg Mulholland, the Liberal Democrat candidate for Leeds North West, paid tribute to the youngster on Facebook, saying: "My condolences thoughts & prayers are with the family of 14 year old Sorrell Leczkowski from Adel, Leeds, a victim of the Manchester attack. Heartbreaking news."
Mr Mulholland attended vigils in Leeds on Tuesday night for those killed and injured in the atrocity, and said the girl's mother and grandmother had also been injured.
He said: "People gathered to show sympathy and solidarity with all the victims of the Manchester attack and also especially to show the support of the local community to the families who have been caught up in this terrible atrocity.
"It is heartbreaking that amongst the victims is a 14-year-old girl from Adel. My thoughts and prayers go out to her family."
Eilidh MacLeod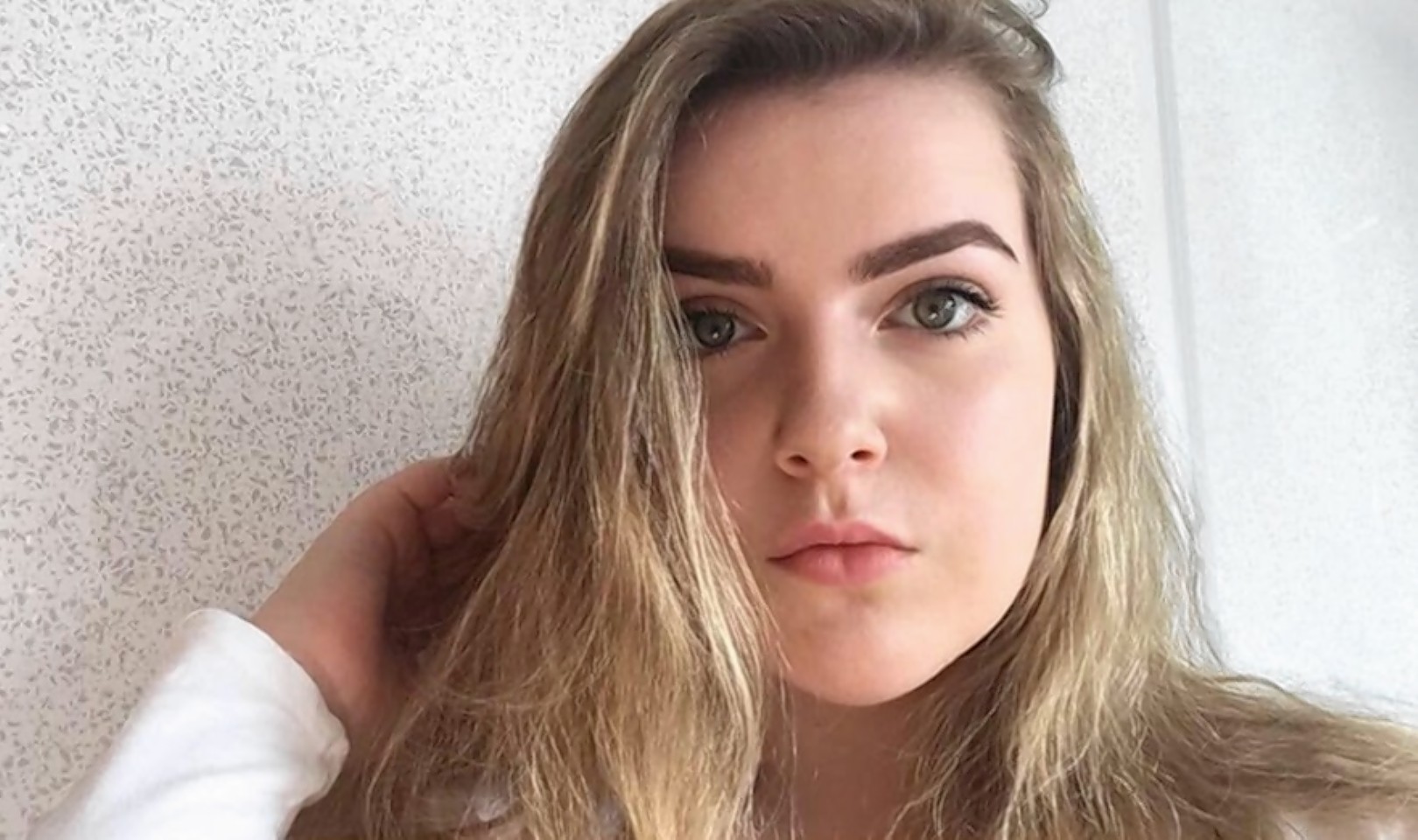 Scottish schoolgirl Eilidh was a "vivacious" youngster and "full of fun", her family said following confirmation of her death in the attack
The 14-year-old, from Barra in the Outer Hebrides, was at the concert with friend Laura MacIntyre, 15, who was seriously injured and remains in hospital.
Her family said they were "devastated" at their loss, saying: "Eilidh was vivacious and full of fun. She loved all music whether it was listening to Ariana or playing the bagpipes with her pipe band."
Eilidh and Laura were pupils at Castlebay Community School and their headteacher said the incident has left everyone in shock.
Annag Maclean said: "Our school and island community are in shock, feeling numb and struggling to come to terms with it. Our thoughts and prayers are with Eilidh and Laura, their family and friends as they struggle to cope."
A fund set up for the families of the two girls has raised almost £20,000.
Nell Jones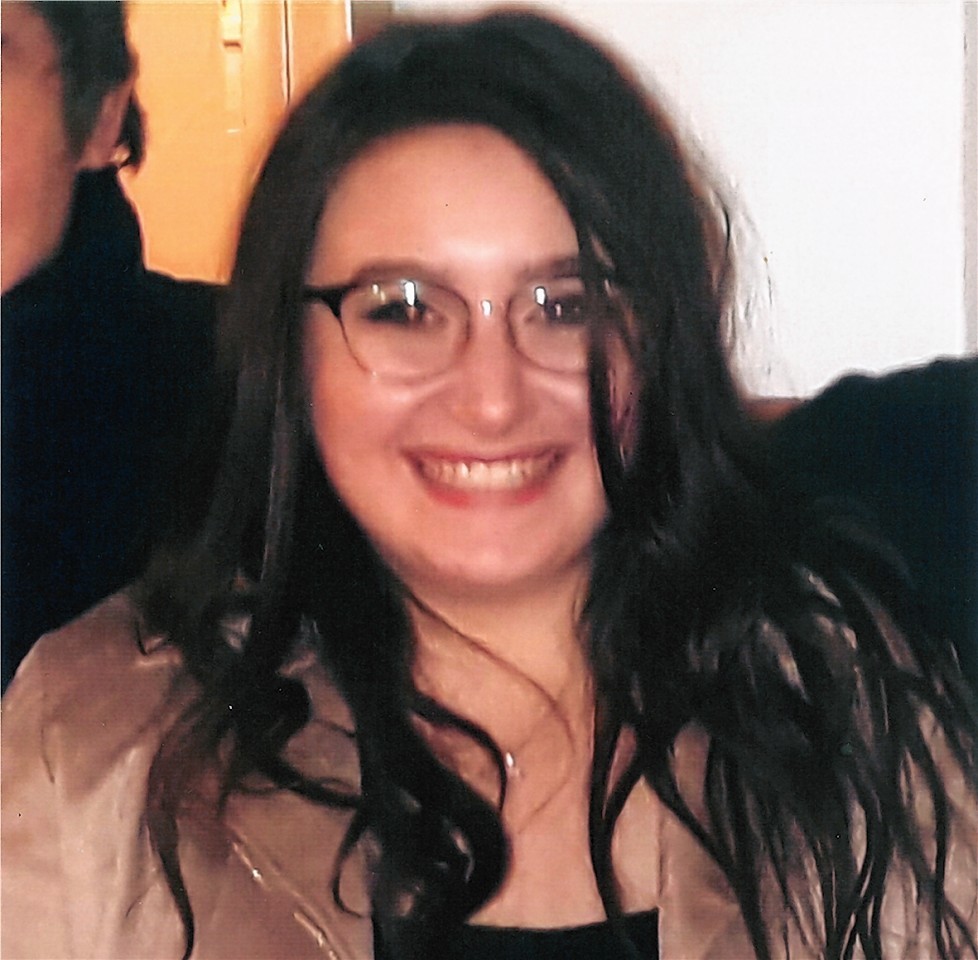 Nell, 14, was a "bright and popular" schoolgirl who died at the scene of the blast on Monday evening, her school in Cheshire said.
Denis Oliver, head teacher at Holmes Chapel Comprehensive and Sixth Form, said: "We are all devastated by the loss and as a school community we must now come to terms with what has happened."
Wendy Fawell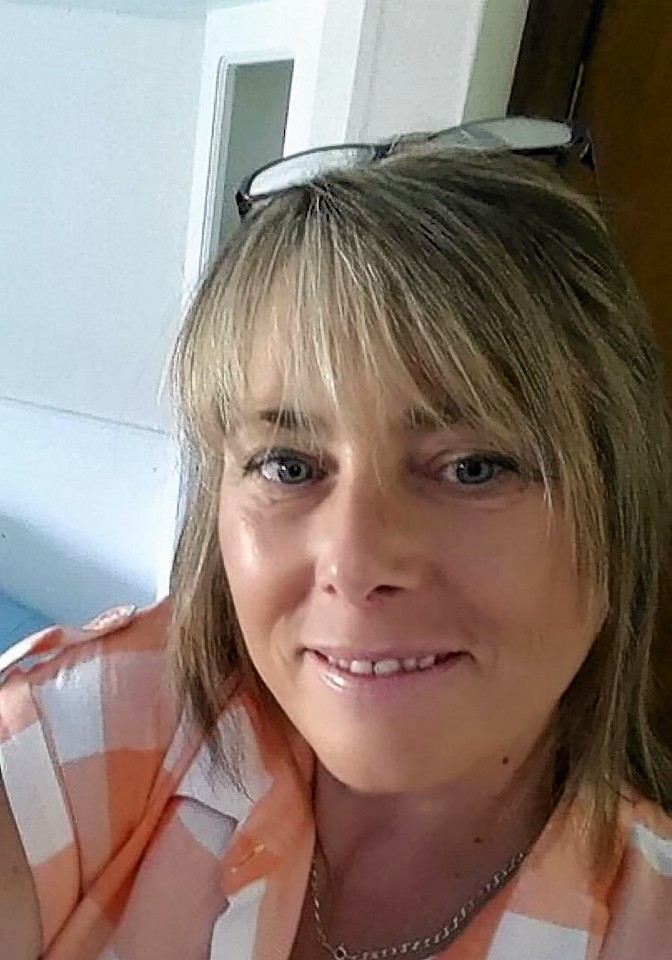 Ms Fawell, a mother from Otley in West Yorkshire, was named as a victim of the attack as tributes flooded on to social media.
She was reported to have gone to the concert with her daughter and friends, and was last seen in the arena's foyer shortly before the blast.
Ms Fawell was mourned on Facebook by a friend who posted: "I am heartbroken beyond belief. I have lost my best friend and confident Wendy Fawell. A beautiful, lady who I will have treasured memories of. Nite god bless sweetheart. Love you to the moon and back xxxx."
Courtney Boyle and Philip Tron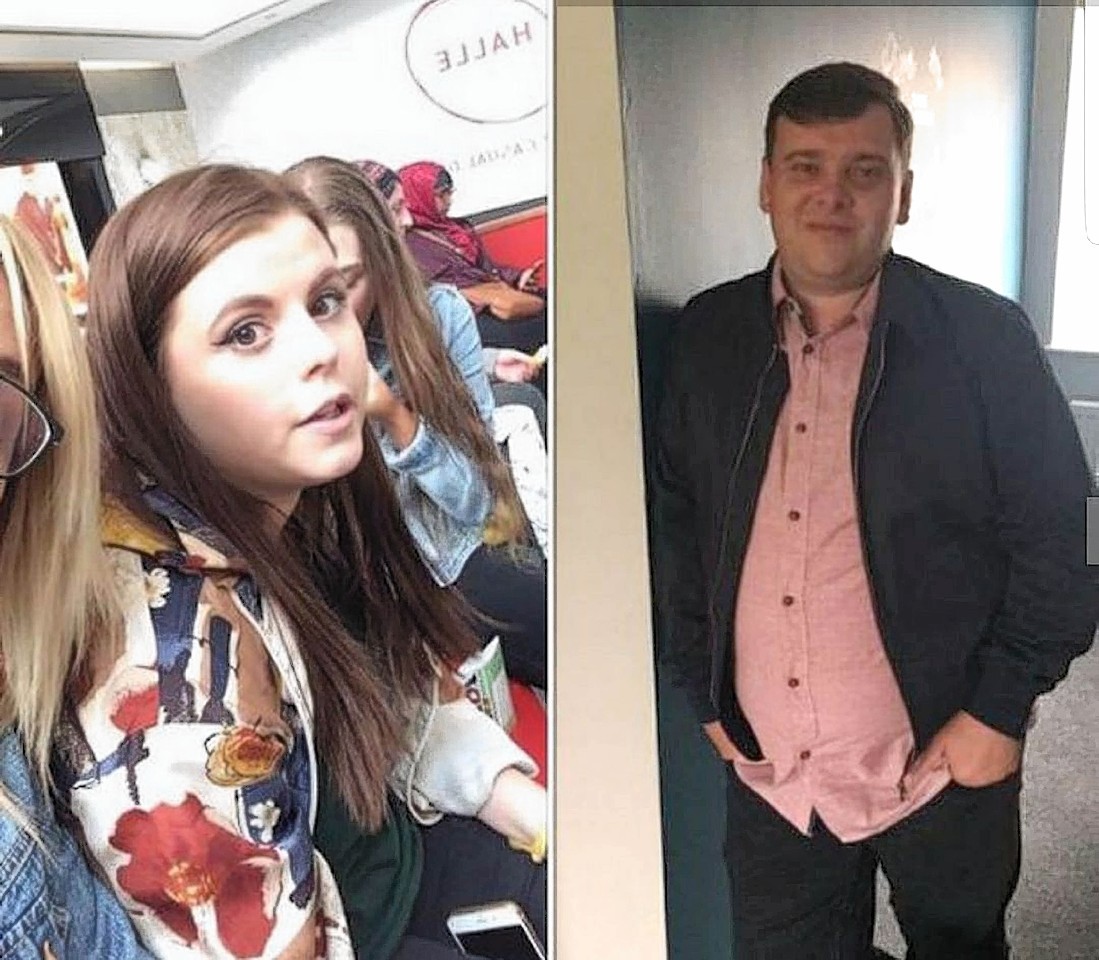 Leeds Beckett University student Courtney Boyle, 19, and her stepfather Philip Tron, 32, are also among the missing.
A statement from the university said: "The thoughts of the university community are with all those affected by (the) events in Manchester. In particular, we are hoping for the safe return of Courtney Boyle. Our thoughts are with her family."
Jane Tweddle
The school receptionist and mother-of-three was a "a truly wonderful friend and colleague", according to the principal of the school where she worked.
Ms Tweddle, 51, of Blackpool, was at the arena waiting for a friend's daughter when the blast happened, according to her husband Mark Taylor, who told BBC Radio Lancashire she was "a lovely lady and a very good mother to three daughters".
Jane Bailey, head of South Shore Academy in Blackpool, said: "Jane was a truly wonderful friend and colleague to all of us at South Shore Academy. As our receptionist, she was in many ways the public face of the school and she represented us amazingly in this role."
She was the wife of ex-Hartlepool United player Mr Taylor. The club tweeted: "We are so sorry to learn that former Poolie Mark Taylor lost his wife Jane in Manchester attack. Thoughts with him, his family & friends."